Articles
Tagged with Indonesia.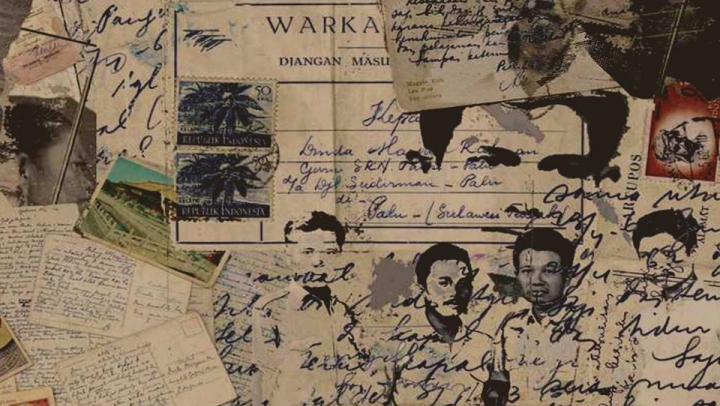 In Indonesia, "Black September" is remembered by human rights communities as a month of tragedy where events of serious violations of human rights occurred. In September all across the country, victims and human rights groups has commemorated the cases of serious human rights violations, including the systematic atrocities against members Indonesian Communist Party or suspected sympathizers.
Read more »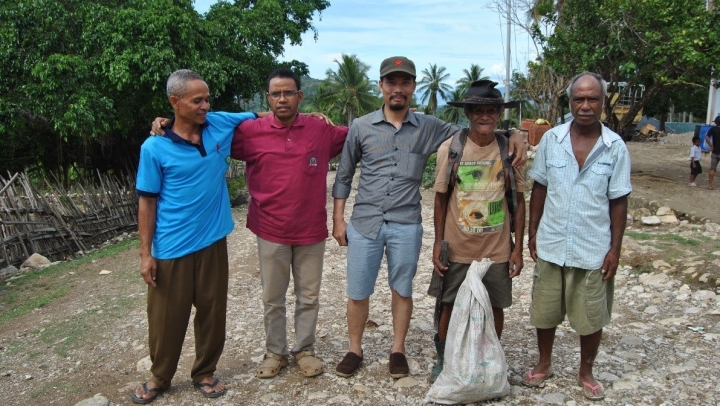 The NHRF has recently finalized the third year of support to the Indonesian Association of the Families of the Disappeared (IKOHI), an organization that works on strengthening the search for the disappeared Timorese children in Java. On this occasion, and looking forward to continuing the collaboration with IKOHI, we wish to highlight and contextualize their valuable work.
Read more »
Interview with Wahyu Wagiman, Executive Director of Institute for Policy Research and Advocacy (ELSAM), a member of FORUM-ASIA in Indonesia.
Read more »