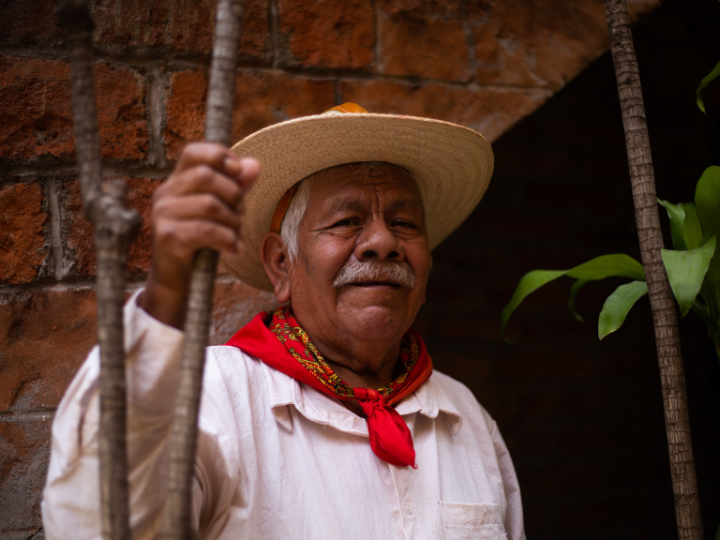 Story
Environmental and land defenders are at risk in all world regions and their security situation is becoming increasingly precarious, reaching the point where many of them have been killed. Latin America has been particularly dangerous, with Mexico occupying first place and Colombia second in the rankings of defenders killed in 2021.
Read more »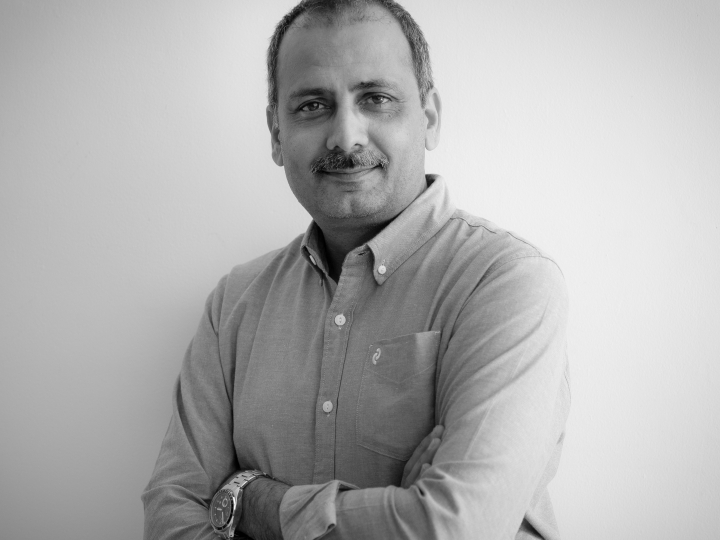 Blog
"The new infrastructure must not only be climate sensitive and climate resilient, but also be constructed in a participatory manner taking into consideration the local needs", says Zulfiqar Shah, our local consultant in Pakistan.
Read more »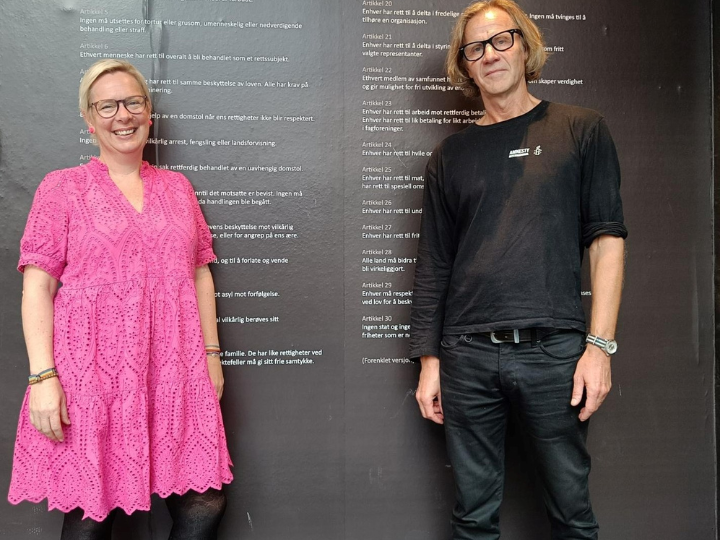 Story
We are happy to announce that Oslo now will become a "breathing space city" for human rights defenders!
Read more »
Upcoming events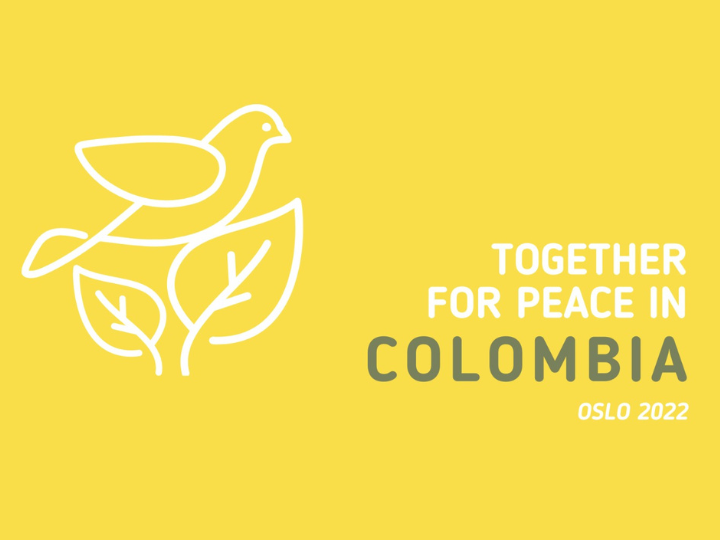 Event
WELCOME TO THE NINTH CONFERENCE "TOGETHER FOR PEACE IN COLOMBIA": The role of business in the implementation and consolidation of socio-environmental peace in Colombia
Read more »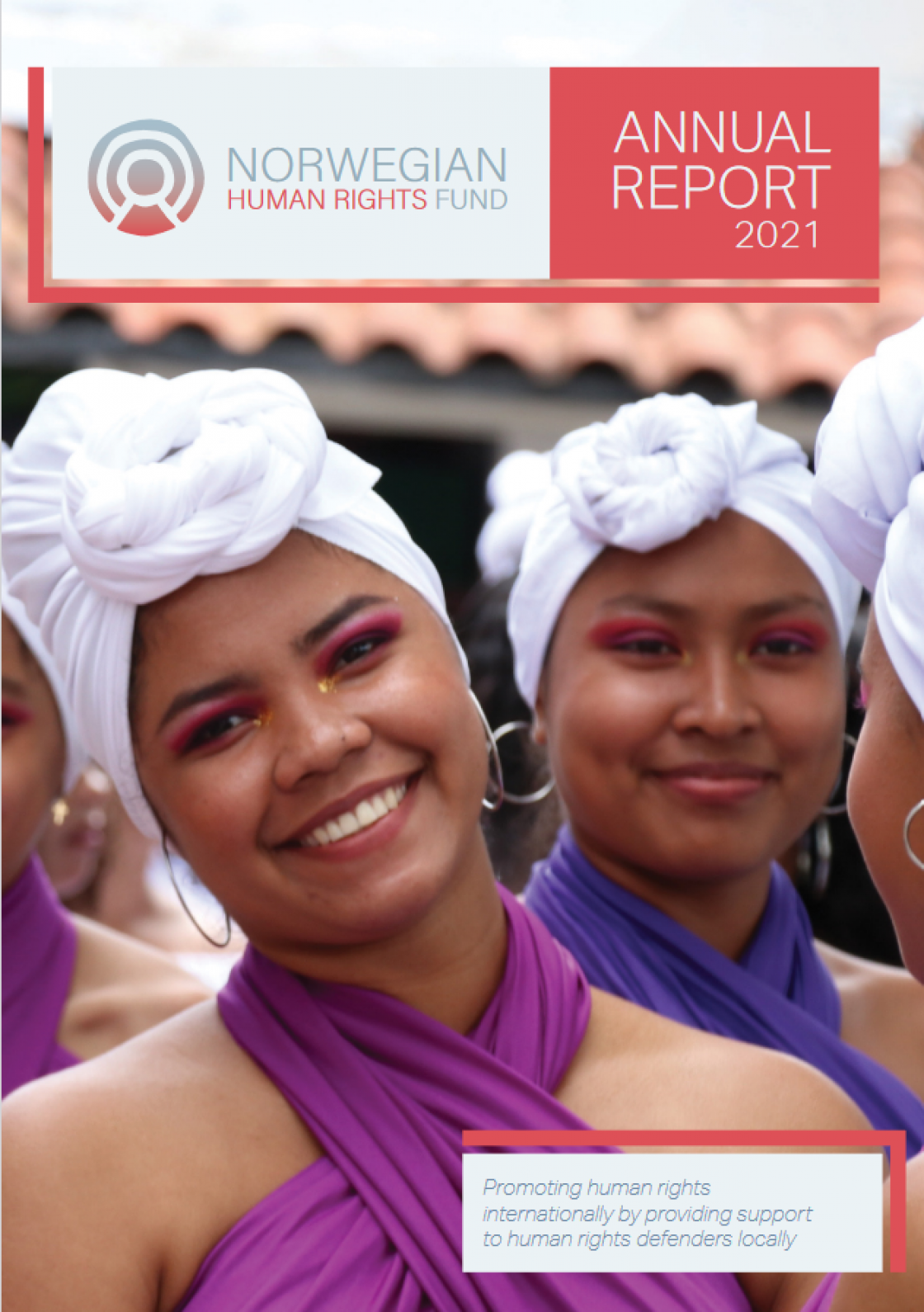 Annual Report 2021
We are pleased to announce that our Annual Report 2021 is released.

During 2021, the Norwegian Human Rights Fund funded 106 grantee partners, and supported a total of 119 ongoing projects. 67 % of the supported organisations in 2020 are led by women, and 93 % have women in leadership positions. All of the supported projects worked with one or more of NHRF's priorities: Work against discrimination, work against impunity and for access to justice, and human rights defenders at risk.
READ THE REPORT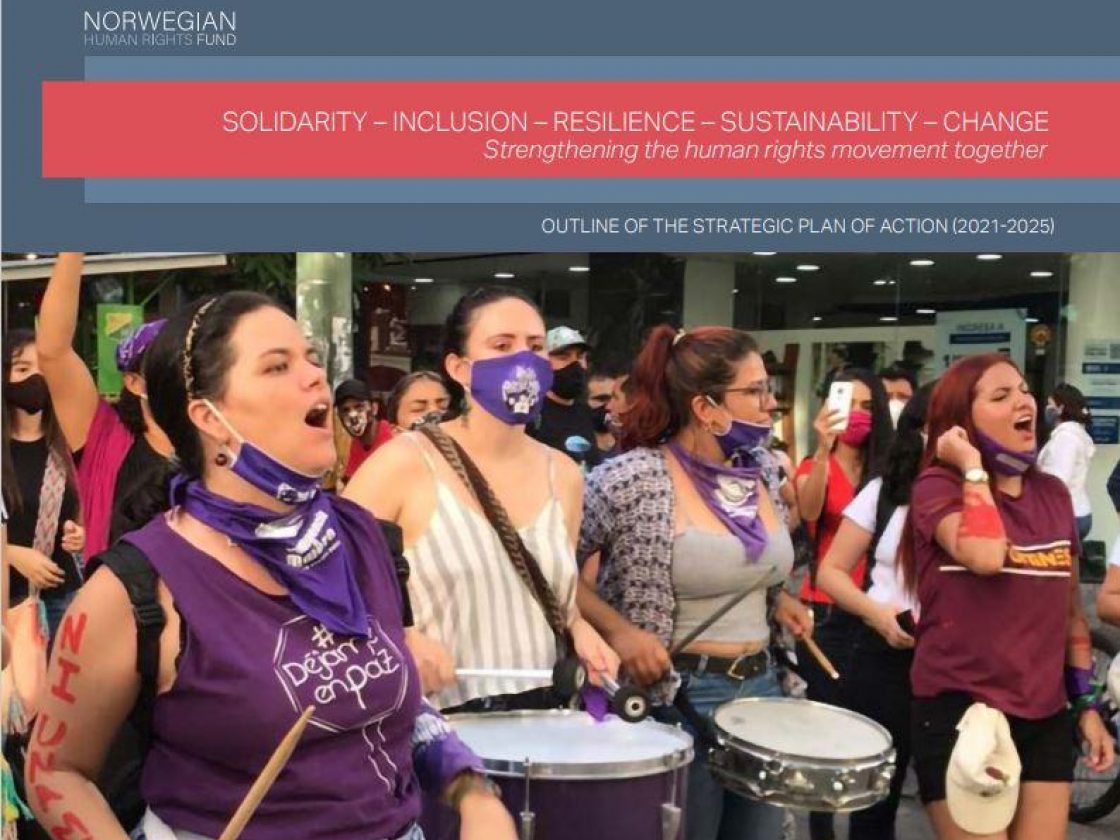 In this new strategy period the NHRF will continue to place the rights of marginalized and vulnerable groups and individuals at the center of our main objective and strategic priorities, while also expanding our work on and support to networking, advocacy and communications as we work to strengthen our focus in these areas.
Read more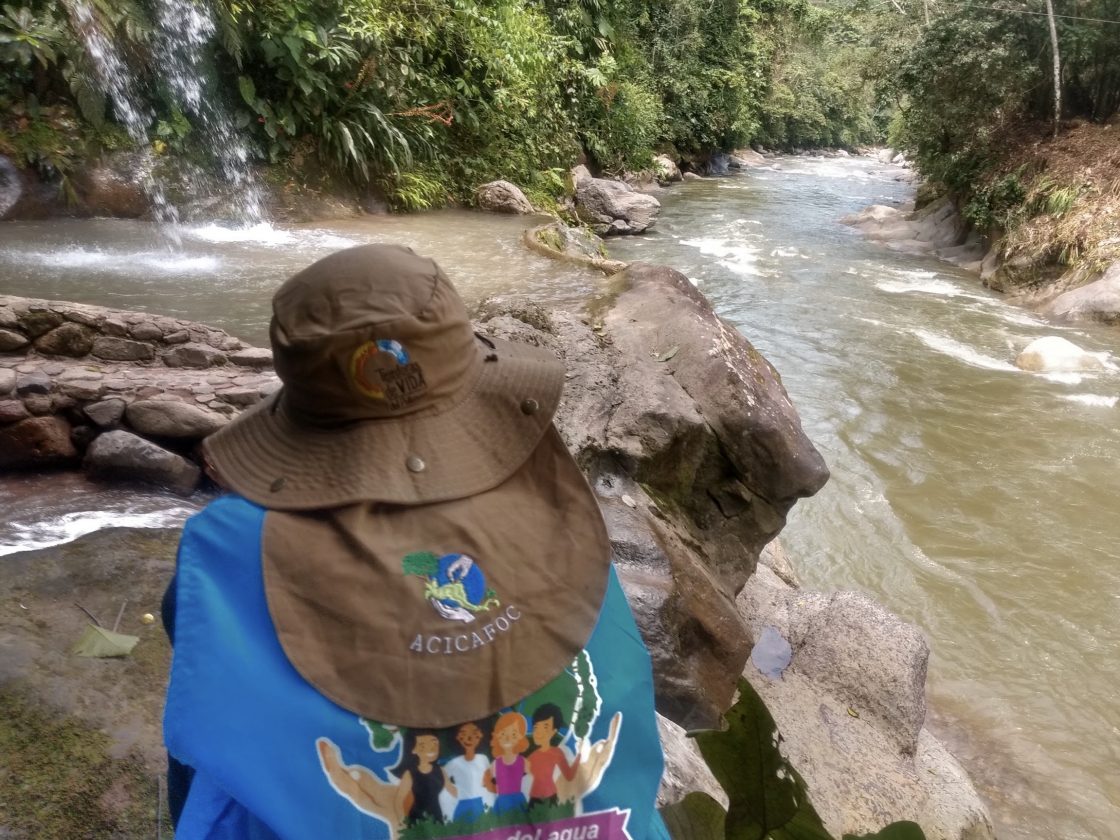 Our work in Colombia
The NHRF has been increasing its support to civil society organizations in Colombia through a new donor agreement with the Norwegian Embassy in Bogotá and with the Norwegian Agency for Development Cooperation (Norad). In the spring of 2020, the NHRF Colombia Office opened, which has enabled us to increase close monitoring and follow-up of the grantees and to ensure targeted, fit-for-purpose capacity building.
Read more