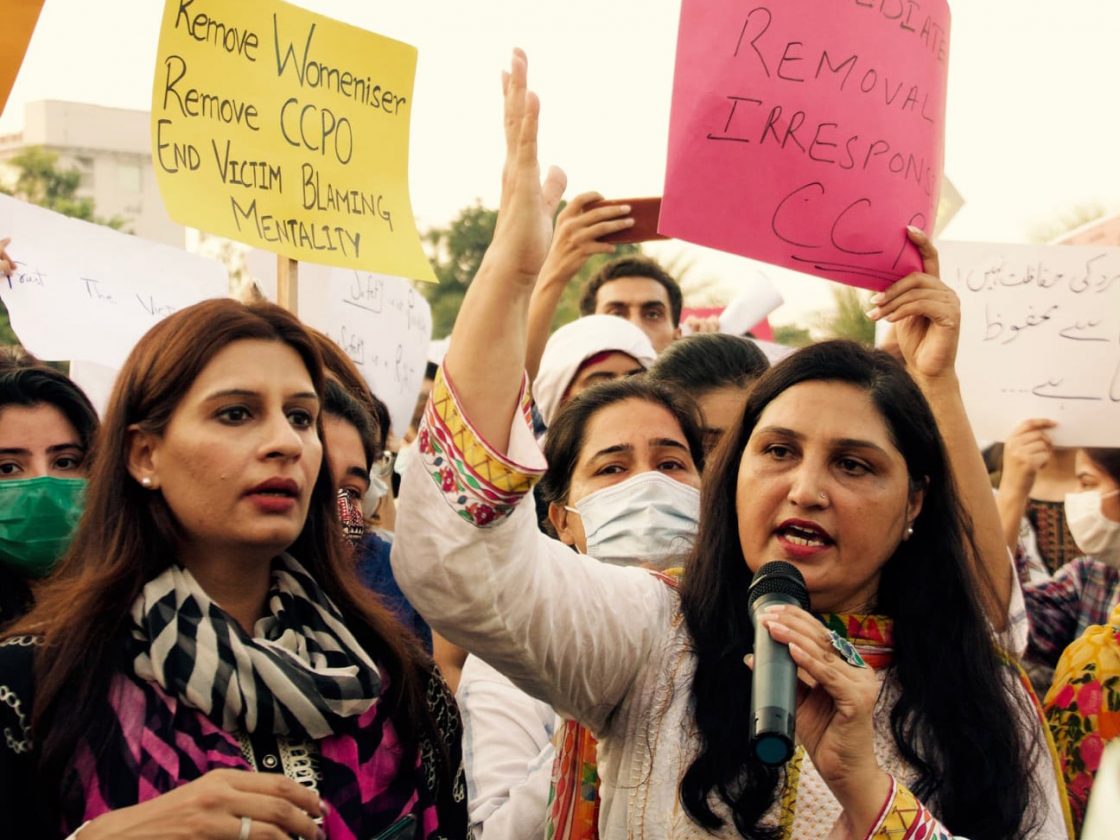 The NHRF is proud to present its annual report for 2020! This annual report provides a snapshot of some of the victories of the critical human rights work that our grantees commit to amid this global decline and pandemic.
Read more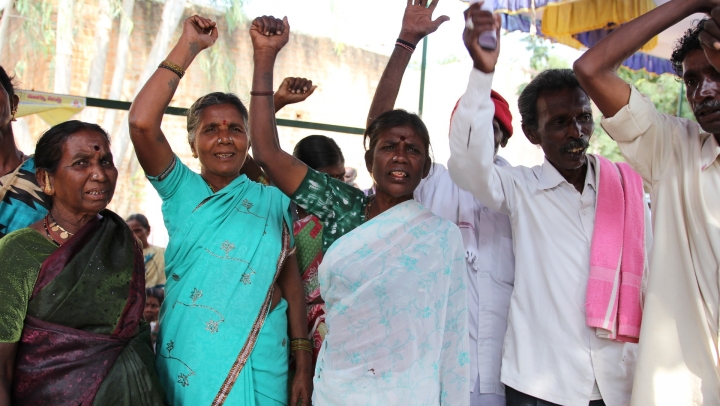 Event
On May 21st, the Norwegian Human Rights Fund and the Norwegian Confederation of Trade Unions (LO) will host a briefing and panel discussion on the state of workers' rights and workers' rights defenders.
Read more »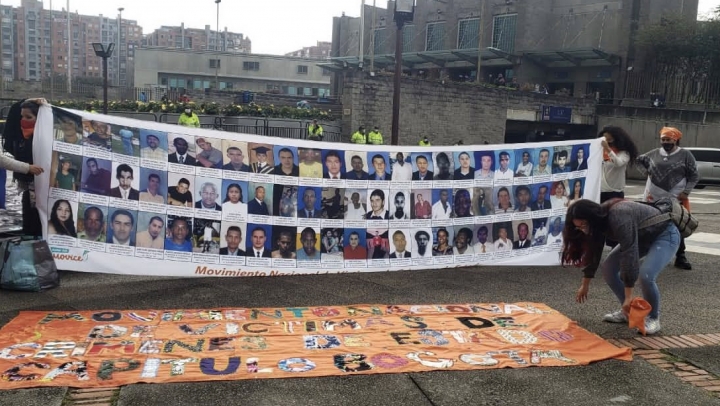 Story
Colombian civil society organisations met with the Royal Norwegian Embassy in Bogotá, and recommended actions to respond to the violent repressions of demonstrations in the country.
Read more »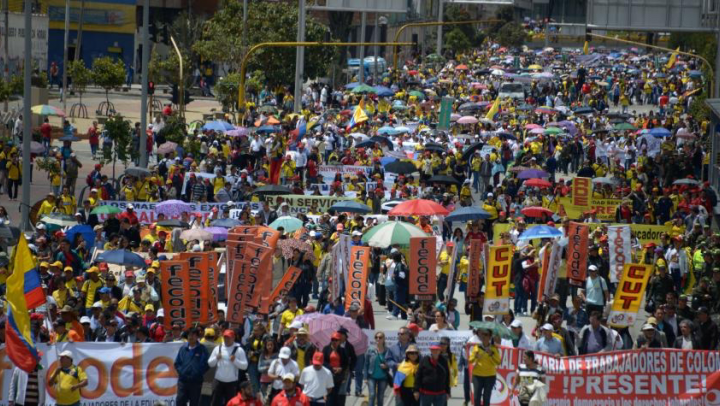 Story
Since April 28th, Colombian citizens have been protesting peacefully in a national strike against the Colombian government's proposed tax reform. The NHRF is concerned about the excessive force and violence that has been used against protesters in Colombia.
Read more »
Video: The International Women's Day 2021
The Norwegian Human Rights Fund is committed to achieving gender equality. We have asked three women leaders to share their reflections on the importance of female leadership, which is in line with this year's theme for the International Women's Day: "Women in leadership: Achieving an equal future in a COVID-19 world".
Happy International Women's Day!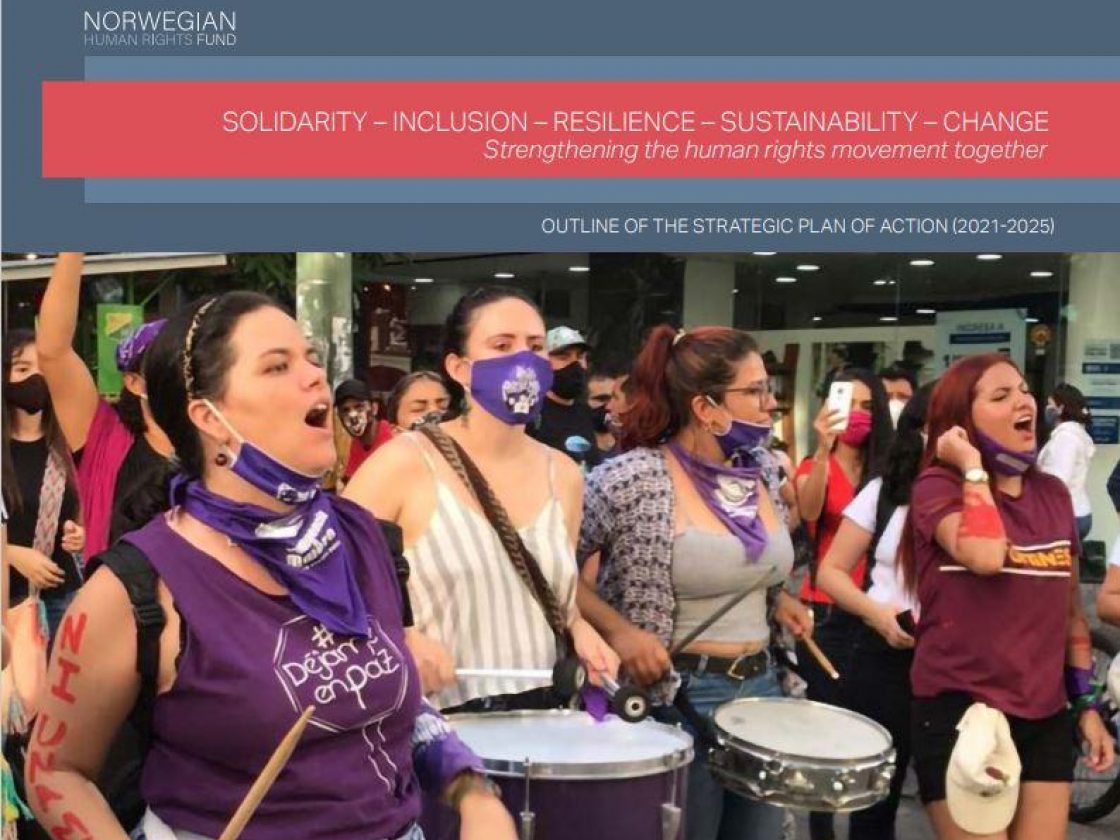 In this new strategy period the NHRF will continue to place the rights of marginalized and vulnerable groups and individuals at the center of our main objective and strategic priorities, while also expanding our work on and support to networking, advocacy and communications as we work to strengthen our focus in these areas.
Read more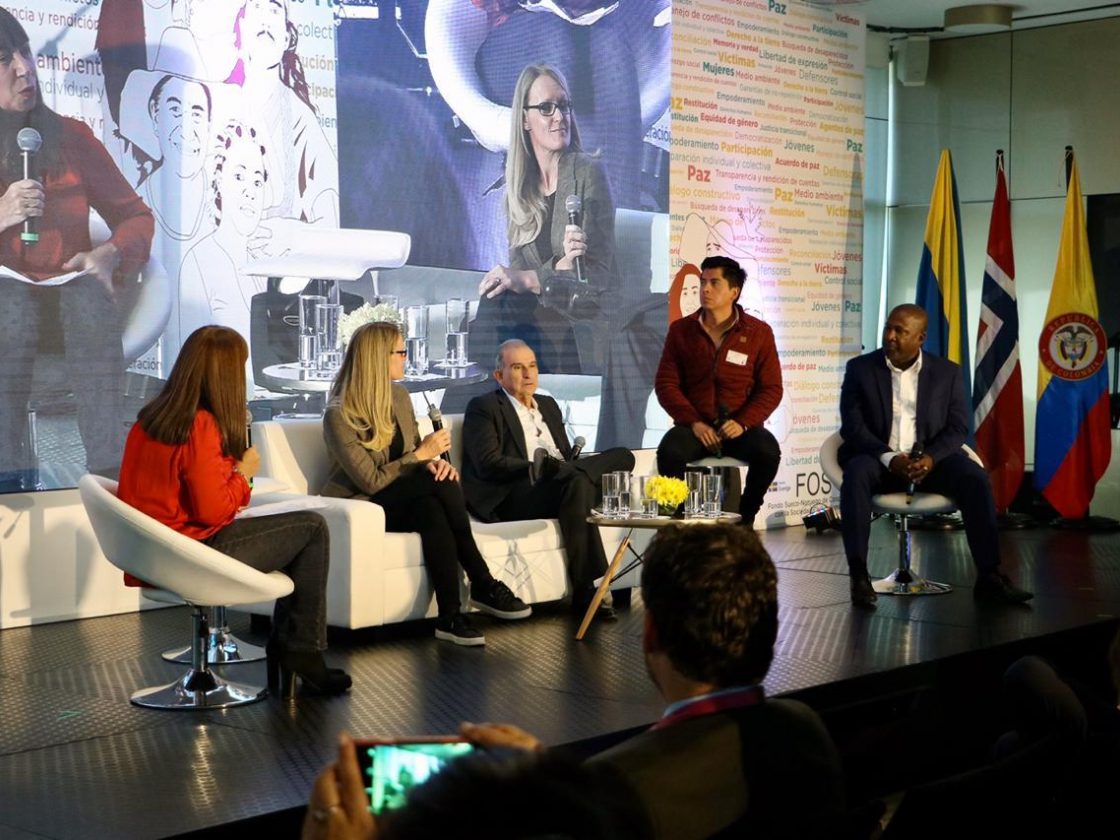 Our work in Colombia
The Norwegian Human Rights Fund is glad to announce that our office in Colombia is up and running! The NHRF has been increasing its support to civil society organizations in Colombia through a new donor agreement with the Norwegian Embassy in Bogotá. In the spring of 2020, the NHRF Colombia Office opened, which has enabled us to increase close monitoring and follow-up of the grantees and to ensure targeted, fit-for-purpose capacity building.
Read more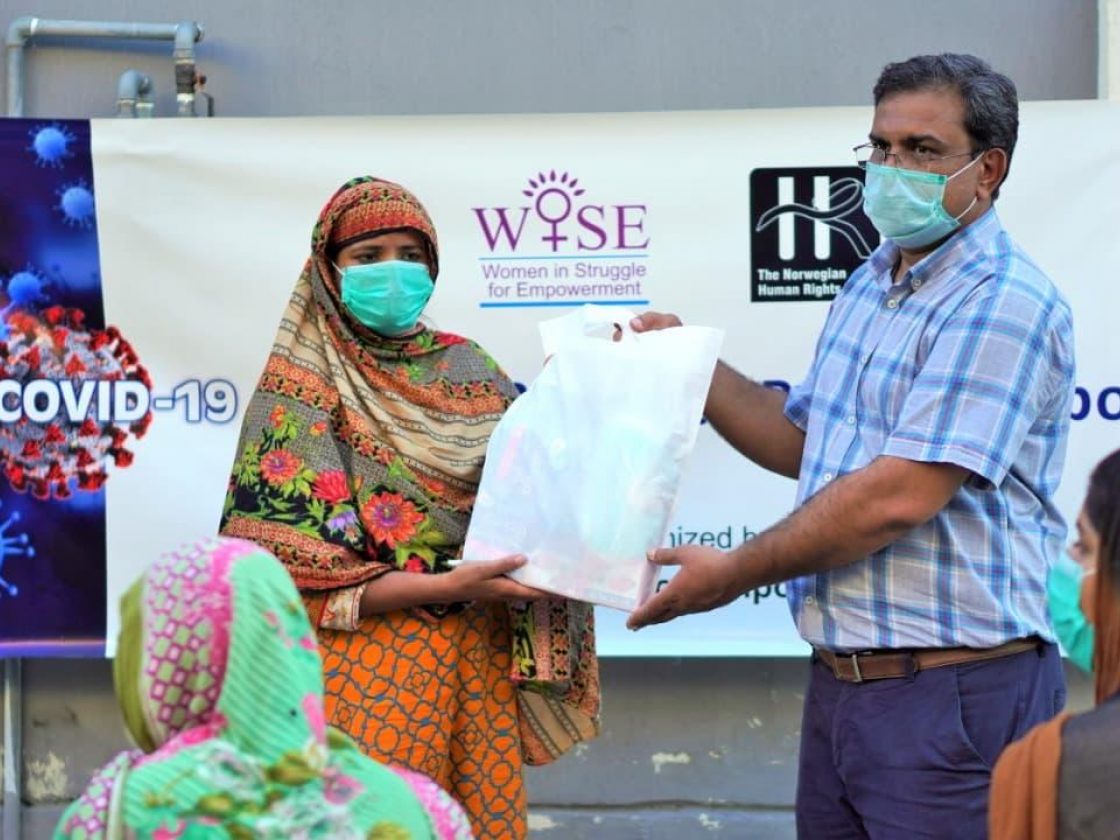 While the NHRF's recent grantee survey demonstrates that human rights defenders and organizations have been severely impacted by COVID-19, the results also clearly show that organizations have adapted innovatively and creatively, and are still efficiently implementing initiatives. Read more about the results below.
NHRF's grantee survey