30 years of direct support to human rights defenders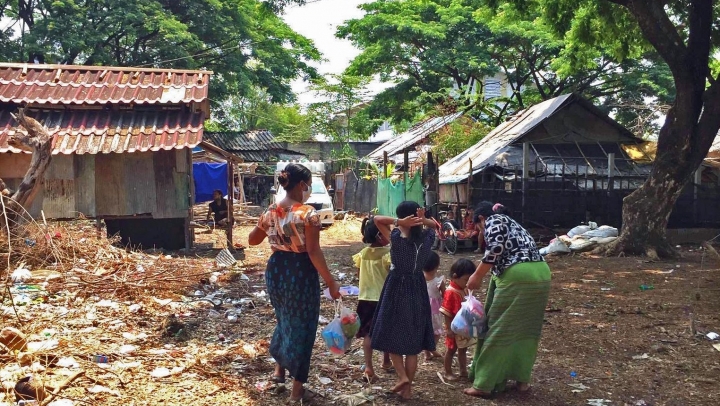 Story
In northern Thailand, NHRF's grantee Friends Without Borders carries on with its work despite a COVID-19 lockdown and increased stigma against migrants.
Read more »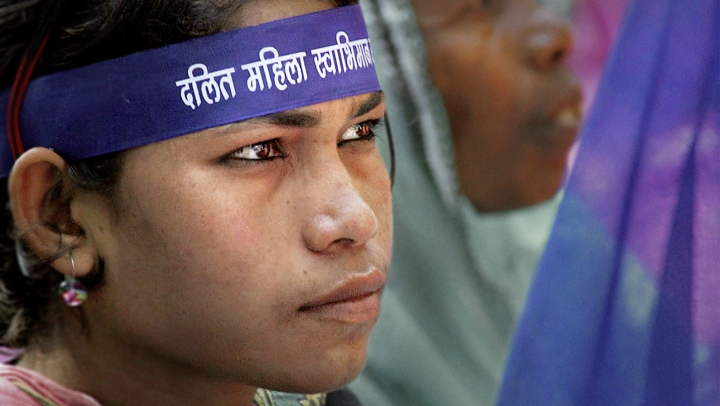 Story
In his I Defend Rights story, Human and Dalit Rights Defender Ritwajit Das talks about why he stays motivated to fight against caste oppression.
Read more »
Story
The NHRF congratulates the Chinese human rights lawyer Yu Wensheng with the Martin Ennals Award of 2021!
Read more »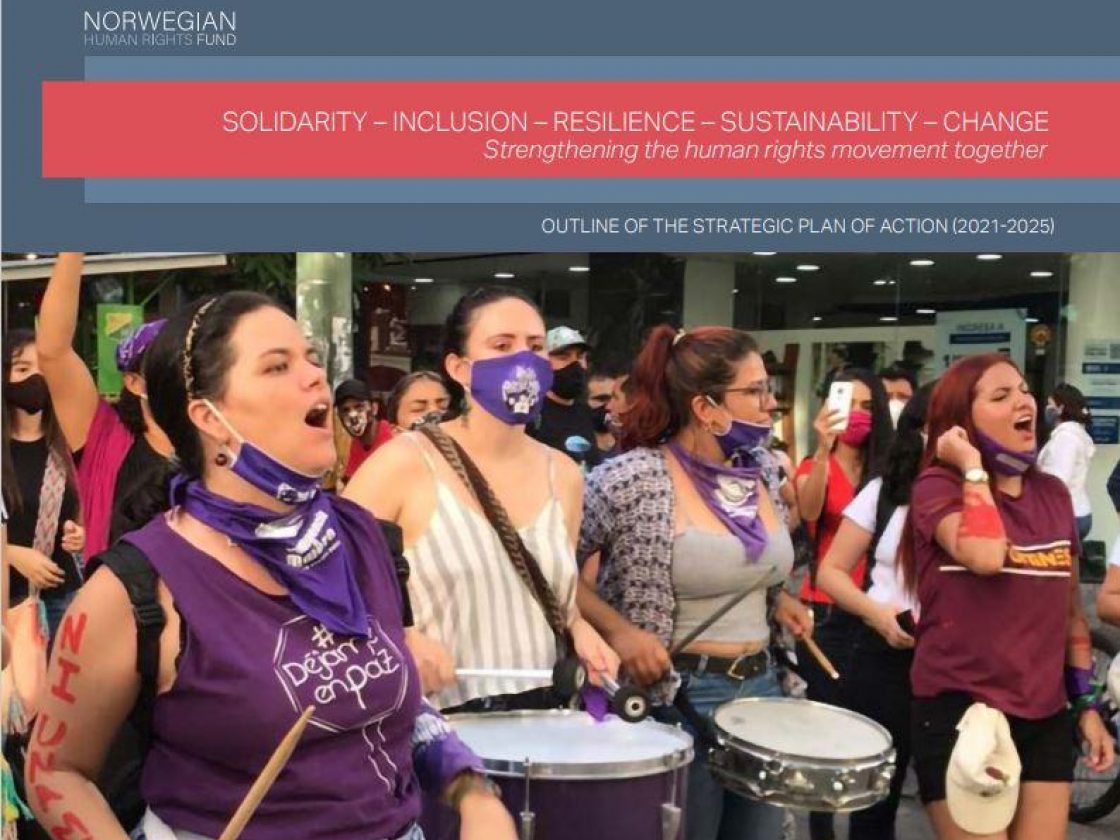 In this new strategy period the NHRF will continue to place the rights of marginalized and vulnerable groups and individuals at the center of our main objective and strategic priorities, while also expanding our work on and support to networking, advocacy and communications as we work to strengthen our focus in these areas.
Read more
Seasonal greetings from the NHRF
The NHRF wants to thank all grantees, donors and partners for our cooperation in 2020, and wish you all a happy new year!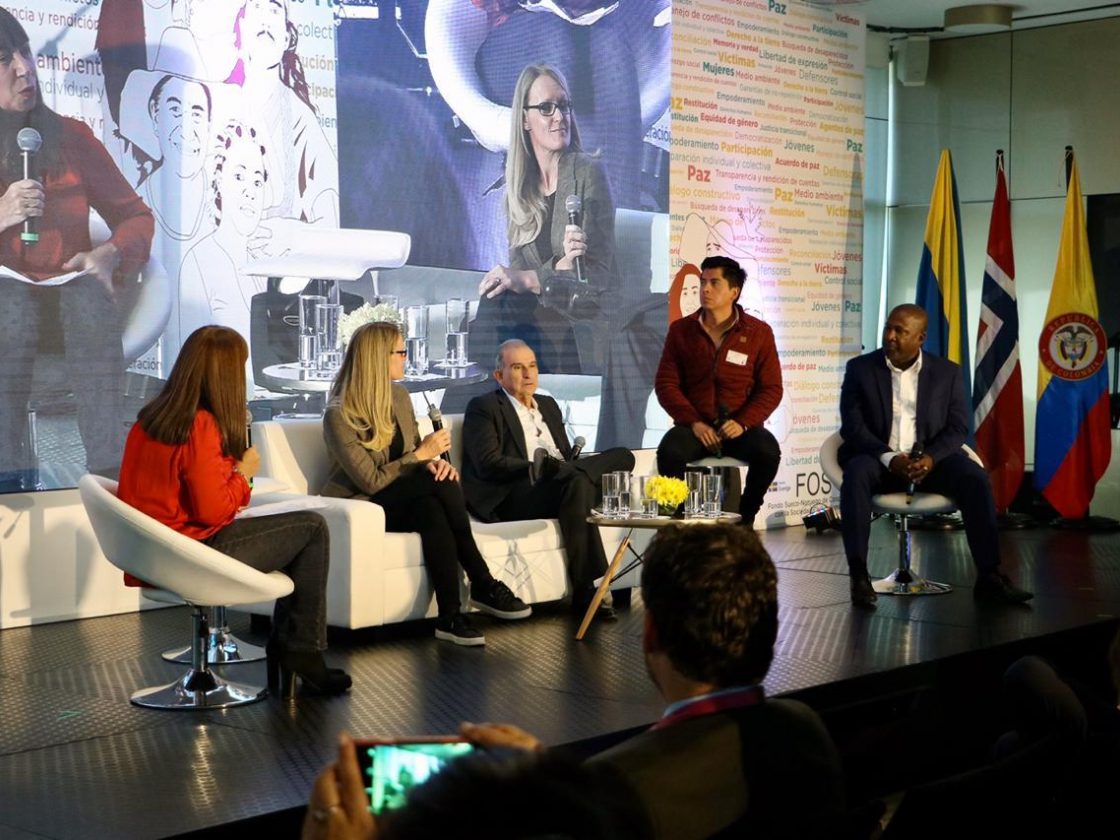 Our work in Colombia
The Norwegian Human Rights Fund is glad to announce that our office in Colombia is up and running! The NHRF has been increasing its support to civil society organizations in Colombia through a new donor agreement with the Norwegian Embassy in Bogotá. In the spring of 2020, the NHRF Colombia Office opened, which has enabled us to increase close monitoring and follow-up of the grantees and to ensure targeted, fit-for-purpose capacity building.
Read more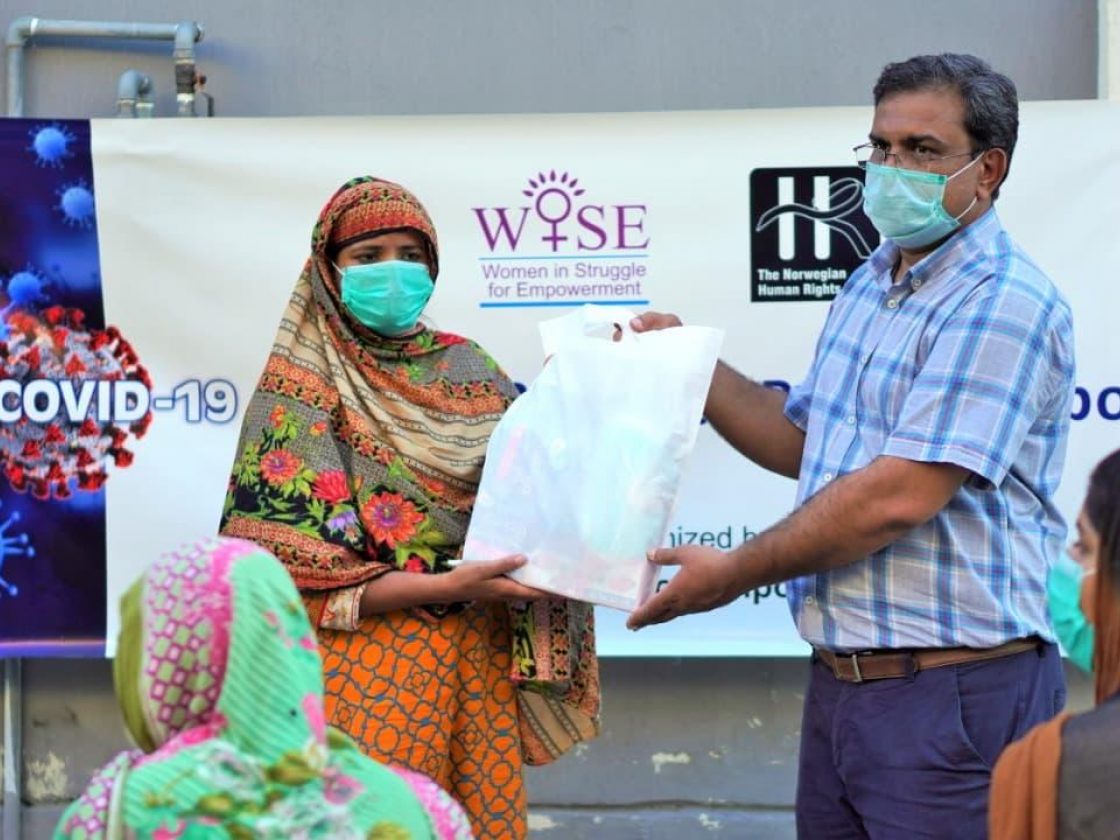 While the NHRF's recent grantee survey demonstrates that human rights defenders and organizations have been severely impacted by COVID-19, the results also clearly show that organizations have adapted innovatively and creatively, and are still efficiently implementing initiatives. Read more about the results below.
NHRF's grantee survey