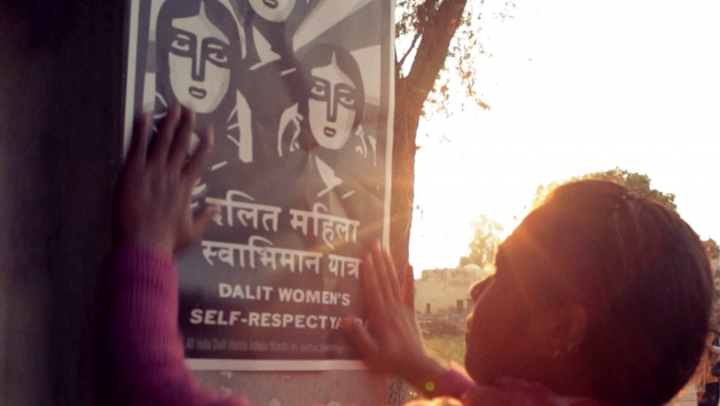 Story
Det norske menneskerettighetsfond søker en prosjektkoordinator som vil inngå i et lite, men aktivt sekretariat, i en spennende fase av vekst.
Read more »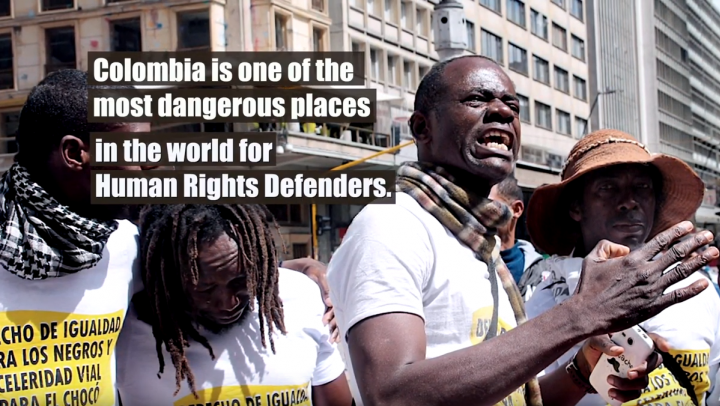 Story
Civil Society plays an indispensable role in the struggle for peace and Human Rights in Colombia, that is one of the most dangerous places for human rights defenders in the world, social leaders demand guaranties for their right to defend human rights.
Read more »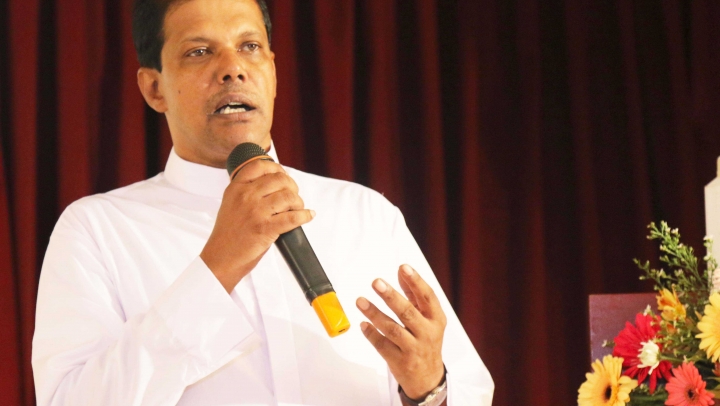 Blog
Having seen the tears of the mothers and family members of torture victims, I was compelled to go beyond the cultic role of the priest.
Read more »