Support human rights defenders!
Your support goes directly to front-line organizations fighting for human rights around the world. With your support, the work against impunity and for access to justice, work against discrimination and protection of human rights defenders will continue.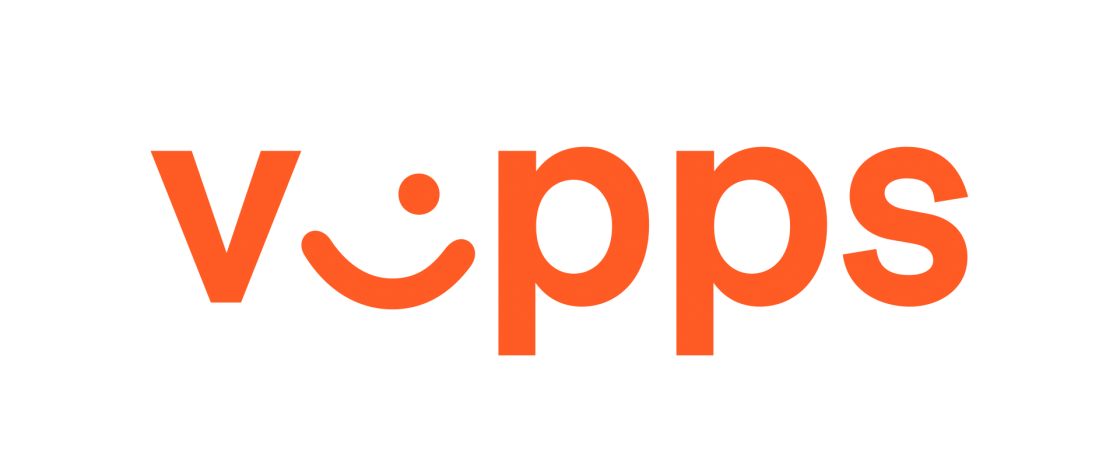 For Norwegian givers:
Support us via Vipps: Select "Send" and give your contribution to 562372 (Norwegian Human Rights Fund).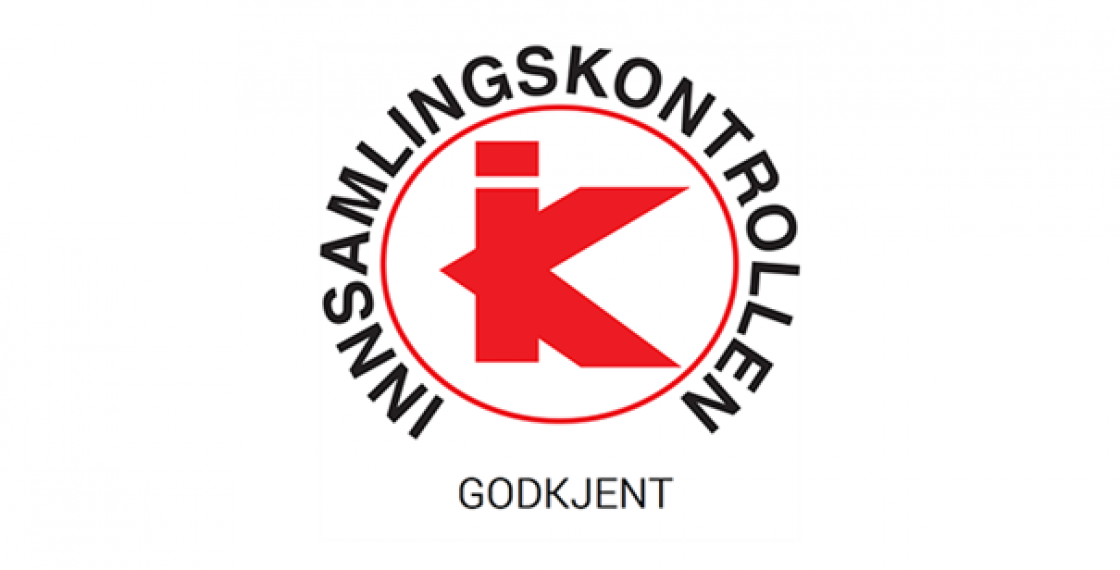 Donate via bank transfer or paypal
Bank account: 1506.38.02317 DNB Nor, Norway.
IBAN: NO3415063802317. Please mark the donation with: "Support to Human Rights work".
Donate via Paypal