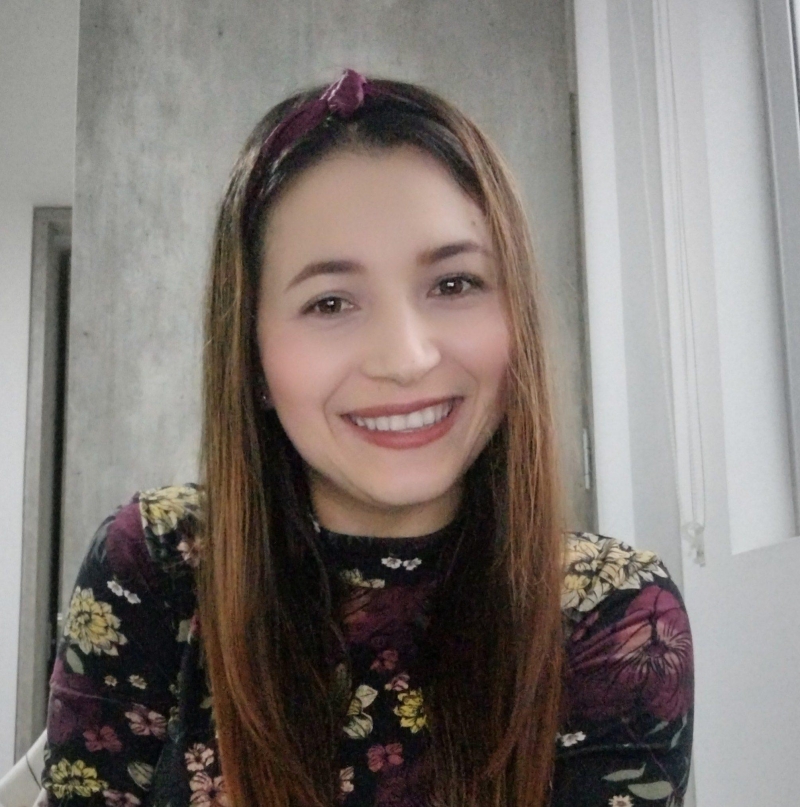 In 2020, the COVID-19 pandemic negatively impacted the political, economic, humanitarian and human rights situation globally. In Colombia, the government's ineffective response to guaranteeing the protection of social leaders and human rights defenders, including trade unionists, had a serious impact on their security.
The International Trade Union Confederation's (ITUC) 2020 Global Index ranks Colombia as third of the ten worst countries in the world to be a worker. Anti-union violence continues to be a serious obstacle to the consolidation of peace, the freedom to unionise, the defense of human rights and democratic guarantees. This type of violence persists despite the existence of international recommendations given to the Colombian State.
According to the Human Rights Information System of the National Trade Union School (Sinderh), trade unionists and unions in Colombia have been victims of systematic and selective violence for more than three decades. These cases of violence are characterised by a large degree of impunity, and many victims are never given any reparation. From January 1, 1971 to December 31, 2020, there were at least 15 317 violations committed against trade unionists in Colombia. These include 3 277 homicides, 428 violations against life, 253 enforced disappearances, 7 541 death threats and 1 952 forced displacements. Of the total number of violations, 11 916 have been committed against men and 3 401 against women. A total of 955 union leaders have been killed.