Defining Caste-Hate Speech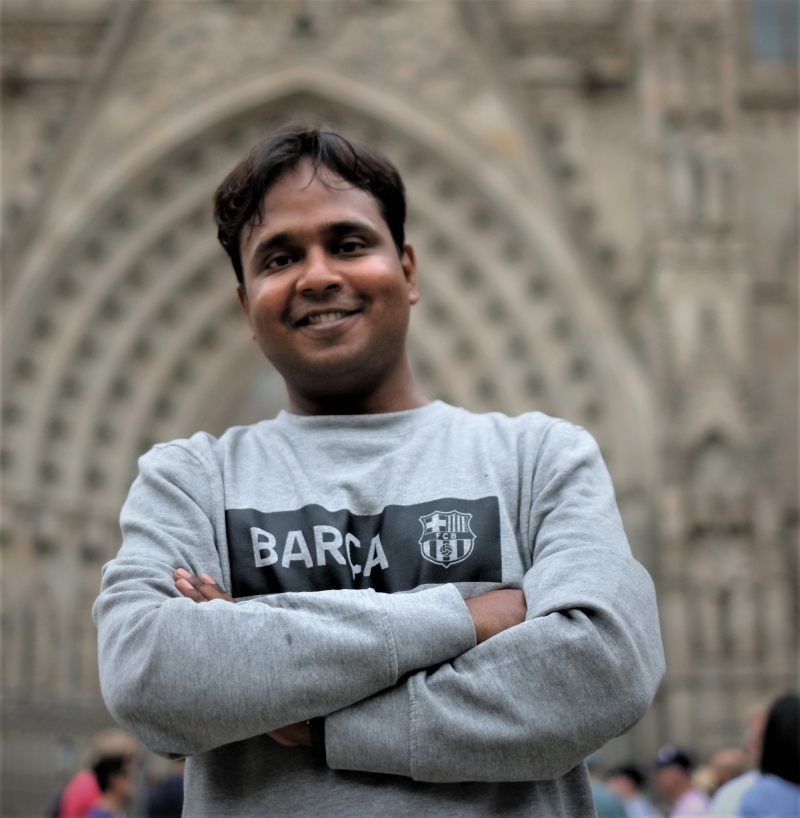 Where there is caste discrimination, there will always be caste-hate speech. A new report on caste-hate speech recently published by the International Dalit Solidarity Network defines caste-hate speech as "any communication form such as speech, writing, behaviour, codes, signs, or memes that manifest hierarchies, invoke humiliation, serve to dehumanise, incite discrimination, degrade self-worth or perpetuate discrimination and are often the sources of physical, mental or material violence to a person or a group based on caste identity." Everyday communication is a key part of maintaining caste order.
Caste-based discrimination affects more than 260 million Dalits worldwide who suffer from the hidden apartheid of segregation, exclusion and discrimination. Caste-hate speech works on two levels: One - to uphold the supremacy of the oppressor or dominant caste, and two – to reinforce the sub-consciousness of the oppressed caste, especially Dalits, in accepting their inferior status as the natural order - being suppressed, exploited and dominated. Caste-hate speech has resulted in a "culture of silence", with the aim to make Dalits passive, subservient and psychologically powerless. Caste-hate slurs, insults, incitements and objectionable insinuations make Dalits extremely vulnerable in socio-cultural situations. Dalit women are especially targeted as they suffer intersectional discrimination, encountering misogynistic hate and gendered stereotypes as well as those related to caste and socio-economic status. Caste-hate speech can, in its worst forms, lead to extreme violence. In recent years, it has been spreading like wildfire online as a means to oppress Dalits.