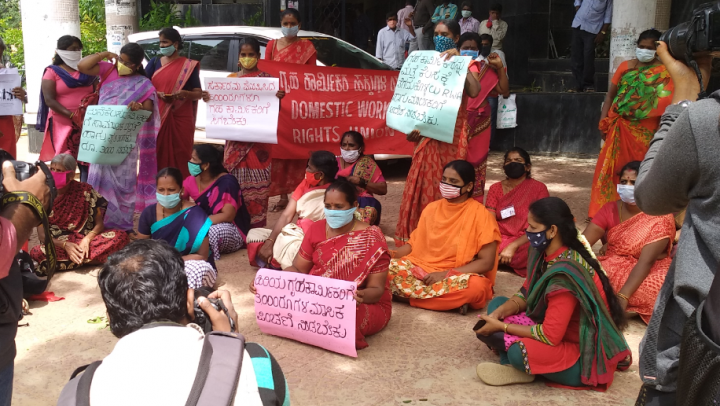 On 22nd May, a nationwide labour rights strike was held in India. However, the absence of media attention on the strike is a loud reminder of the condition of workers in the country. The workers are being blamed and demonised for their poverty and numbers. Branded as COVID-19 carriers, our system finds it easier to criminalise them than to address their needs.
Read more »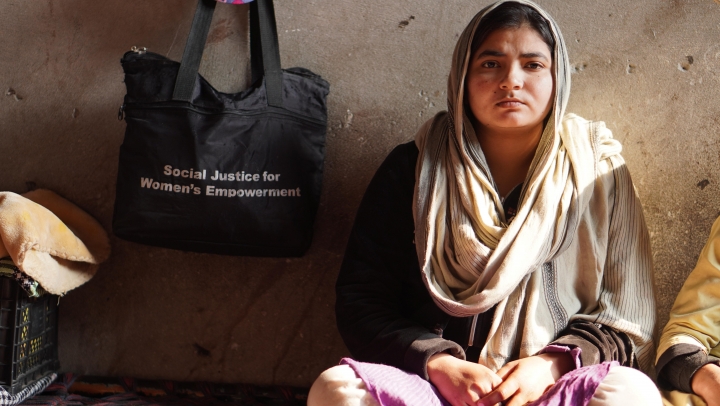 On the International Domestic Workers Day of June 16, the NHRF wants to highlight the crucial work our grantee Women in Struggle for Empowerment (WISE) does to support domestic workers. Domestic workers are often part of informal working sectors, like in Pakistan, where many women and girls end up being trapped in abusive work conditions which in many cases may amount to modern forms of slavery.
Read more »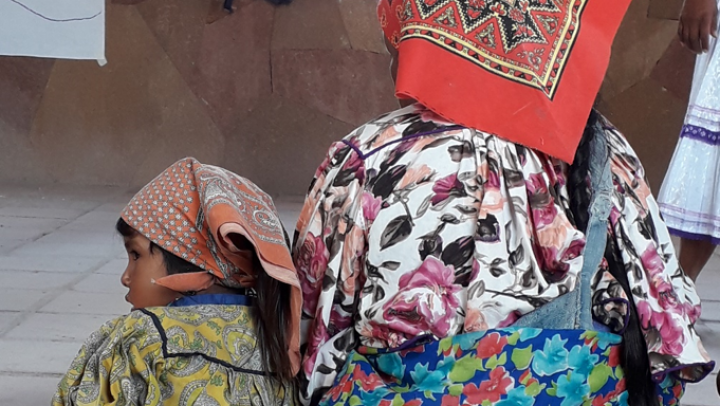 Supporting marginalized groups to take the lead in their fight against discrimination is a core component of NHRF's work. Read more about our work against discrimination in the year that passed here.
Read more »