The report The State of Peasants Rights in Sindh was launched last month by Hari Welfare Association (HWA), a grassroots partner organisation of NHRF. It revealed that 2309 bonded labourers, including 819 children, were released from agriculture fields and kiln sites during 2019 alone, through court interventions. These numbers speak for themselves of the severity and scale of this economic exploitation that had ruined the lives of millions of people. The same report suggests that women were the worst victims of the system as they remain vulnerable to sexual exploitation in addition to working at the fringes of an exploitative economic system.
Pakistan, particularly in the Sindh province with a population of over 47 million, has a feudal societal structure where a single individual or a family owns thousands of acres of land and reign in political power as well. This class of people dominates both legislative and administrative mechanisms, and hardly allows laws and policies to work in favour of poor peasants who work on their land with little to no pay.
The majority of the victims of bonded labour belongs to scheduled castes (Dalits) in the agriculture sector and "low caste" Muslims in the brick kilns sector, who have no say in the political system. They work like disposable people.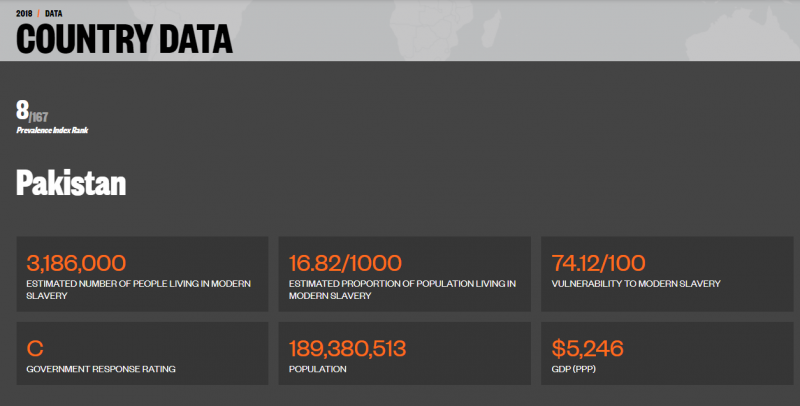 Problems of implementation of labour laws
The Pakistani Constitution outlaws slavery and the country has enacted anti-bonded labour laws on a regional level such as the Sindh Bonded Labour System (Abolition) Act 2015. The implementation of these laws remain an enormous challenge. For example, the laws require a formation of District Vigilance Committees in all the 29 districts of the Sindh province to monitor the incidents of forced labour. However, the committees have been formed only in seven districts during the last four years, when the law formally came into force in April 2016. These committees meet irregularly and have taken little action, rendering them effectively dysfunctional.
Naturally, this is a key labour concern and one of the reasons for the continuation of labour bondage is the presence of weak self-agency and lack of confidence of many vulnerable workers in these sectors. Trade unions are weak in Pakistan in general. Simultaneously, there is hardly any labour union in the agriculture sector, which employees 38% of Pakistan's 65 million labour force.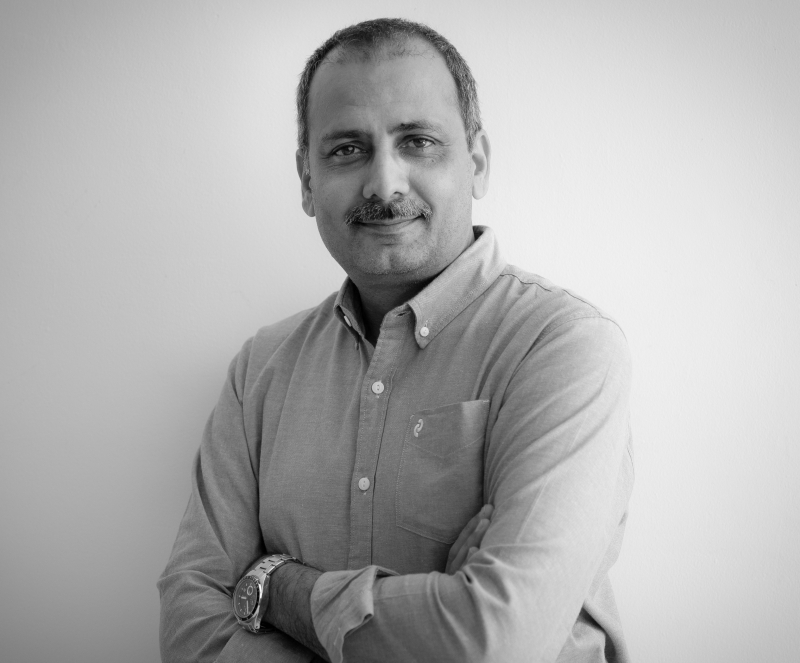 "Trade unions are weak in Pakistan in general. Simultaneously, there is hardly any labour union in the agriculture sector, which employees 38% of Pakistan's 65 million labour force."
The NHRF partner HWA has highlighted this very important issue by documenting and compiling the status report, which is one of its kind and will serve as a crucial tool for advocacy purposes on the issue, as well as offering a set of recommendations. HWA commits themselves to work for organising workers in the agriculture sector and facilitate their unionisation.
It is equally important for the government of Pakistan and its provincial governments, including the Sindh government, to pay attention to the recommendations to root out this menace. Pakistan has ratified seven of out of nine core human rights treaties and all eight Core Labour Standards of the International Labour Organization (ILO), including Convention 29 and 105 concerning combating forced labour.
Pakistan is also accessing the European Union's GSP+ trade incentive scheme since 2014, which obliges the country to fulfill its commitment of fully compliance on core UN conventions, including those related to bonded labour.
It is in the greater interest of the country that it brings an end to this extreme exploitation of its own citizens. Such a development would definitely earn the country a positive face in the world which is now a global village and nothing is hidden from it due to the advancement in technology and widespread access to information.
The NHRF invites different actors within the human rights field to contribute on this blog. The opinions expressed here are those of the authors.
Main photo: Norwegian Confederation of Trade Unions.