Articles
Tagged with Modern slavery.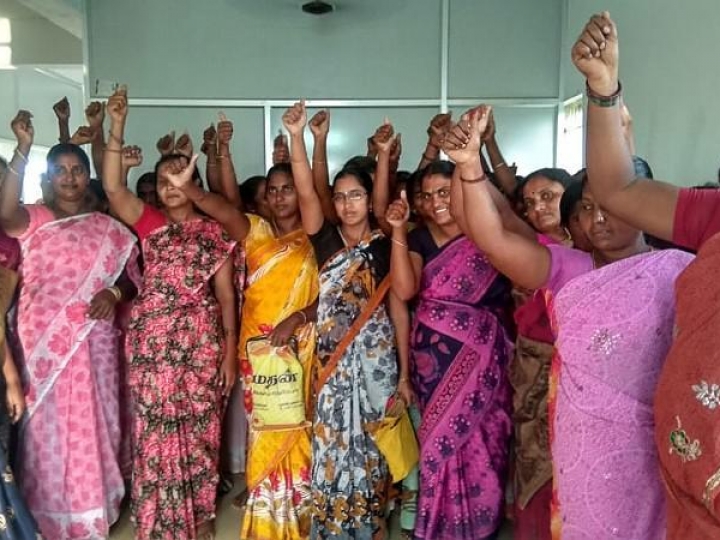 18 million people are currently living in modern forms of slavery in India. Read the blog about the issue, written by Anita Cheria and Winnu Das, which includes a brief checklist to stakeholders that wishes to engage in change.
Read more »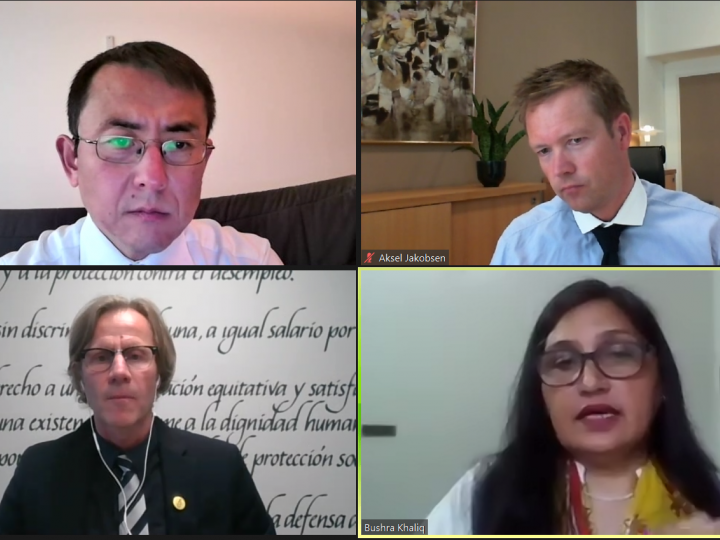 On May 21 2021, the Norwegian Human Rights Fund and the Norwegian Confederation for Trade Unions (LO) organised a webinar exploring gender equality and workers rights and the impact of COVID-19.
Read more »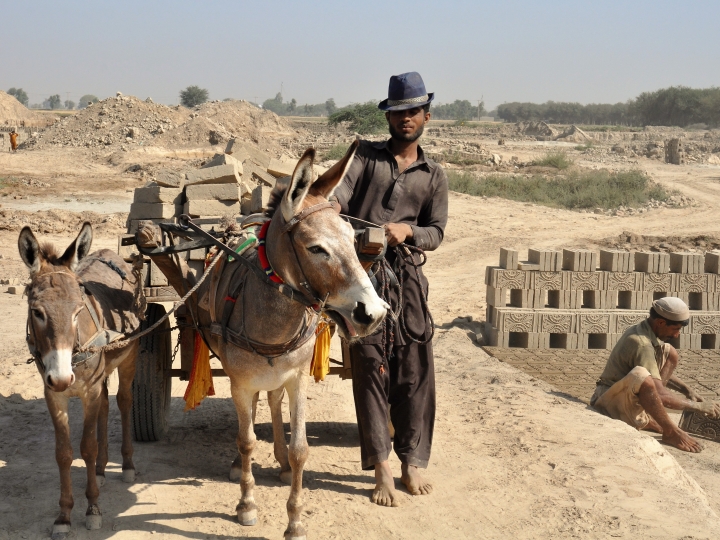 The Global Slavery Index estimates that 3,186,000 people are held in modern forms of slavery in Pakistan, ranking the country at 8th place among the world's 167 nations with the highest prevalence of modern slavery. The most common form of modern slavery prevalent in Pakistan is bonded labour, mainly in agriculture and brick kilns sectors (production of bricks).
Read more »