While the fear of the coronavirus pandemic is increasing in Colombia, some claims that killing human rights defenders never has been easier. On 19th March, one day before Colombia's confinement measures for the coronavirus came into effect, the social leader Marco Rivadeneira was murdered in the Putumayo department. Rivadeneira was one of the most prominent social leaders for peasants in Putumayo.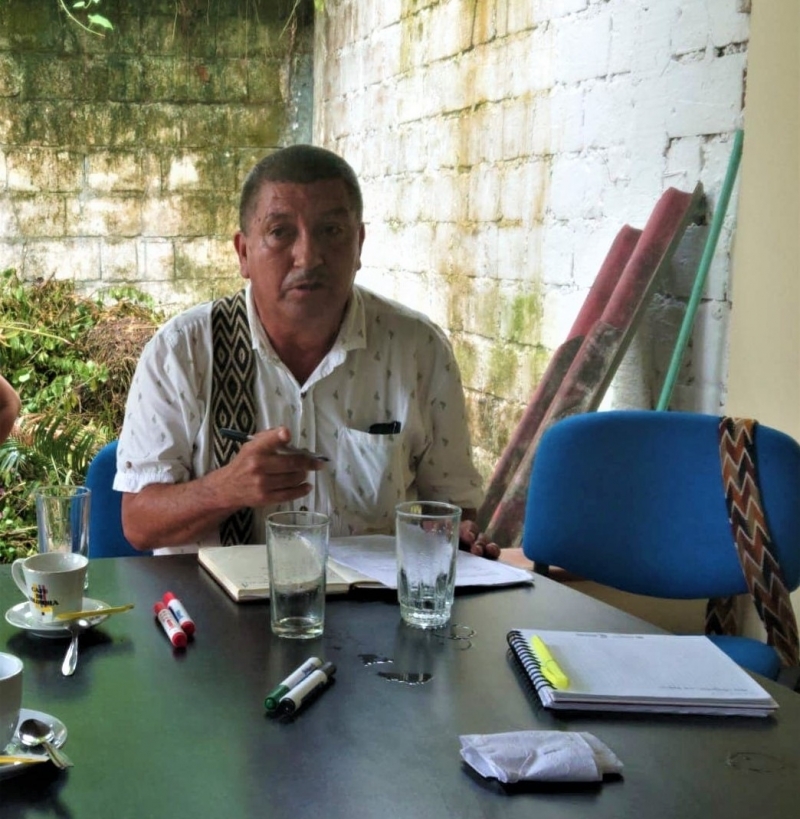 On the same day in other parts of the country, Ángel Ovidio Quintero, councilor in the municipality of San Francisco (Antioquia) and Ivo Humberto Bracamonte, councilor in the municipality of Puerto Santander (Norte de Santander) were murdered. Less than a week later, on 24th March, the indigenous leaders Omar and Ernesto Guasiruma were killed in their home while complying with the Colombian government's COVID-19 quarantine measures. Social leader Carlota Isabel Salina Pérez was killed in the Bolívar department the same day.
The recent murders of activists in Colombia has increased the fear that the COVID-19 pandemic will take away the attention of the killings of social leaders and human rights defenders (HRDs), and make room for more attacks on activists that no one so far has dared to touch due to political consequences. According to OIDHACO, it is also a concern that the murder of Marco Rivadeneira happened shortly after the Minister of Interior in Putumayo diminished the severity of the murders of human rights defenders, by claiming that less HRDs are murdered than those killed during phone robberies. The Colombian Institute for Development and Peace Studies (Indepaz) reports that 57 social leaders and human rights activists were killed between 1st January and 10th March 2020 in Colombia.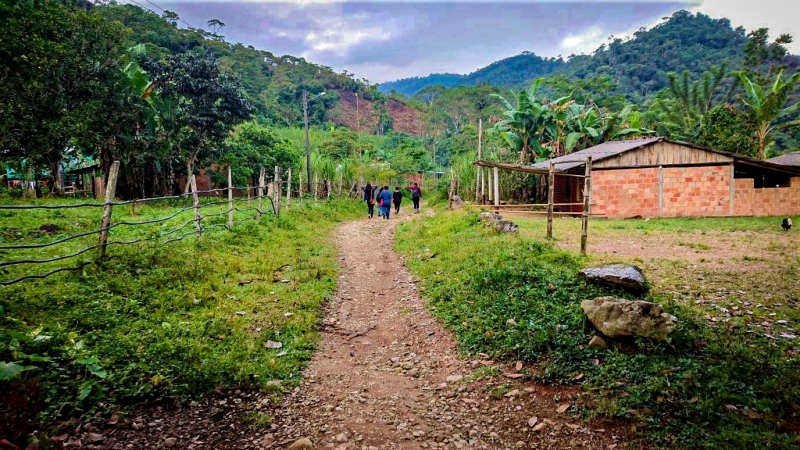 Due to the critical situation for Colombia's human rights activists and social leaders, 120 organizations from eight Colombian departments have written an open letter to armed groups and military forces, asking for an immediate ceasefire:

"Let us take advantage of COVID-19 to think about the life of every one of you, of every one of us, the life of the country, take up this reflection in your squads, fronts, brigades, battalions, commands. From our arrogance nothing will remain, neither from our vane pride. It is a time for solidarity and from there, for peace and a new democracy."
On Monday 30th March it was announced that the National Liberation Army (Ejército de Liberación Nacional, ELN) has declared a unilateral ceasefire in Colombia from 1st to 30th April as "a humanitarian gesture towards the Colombian people, who are suffering from the devastation of the coronavirus", and asks the Colombian government to resume the peace talks.