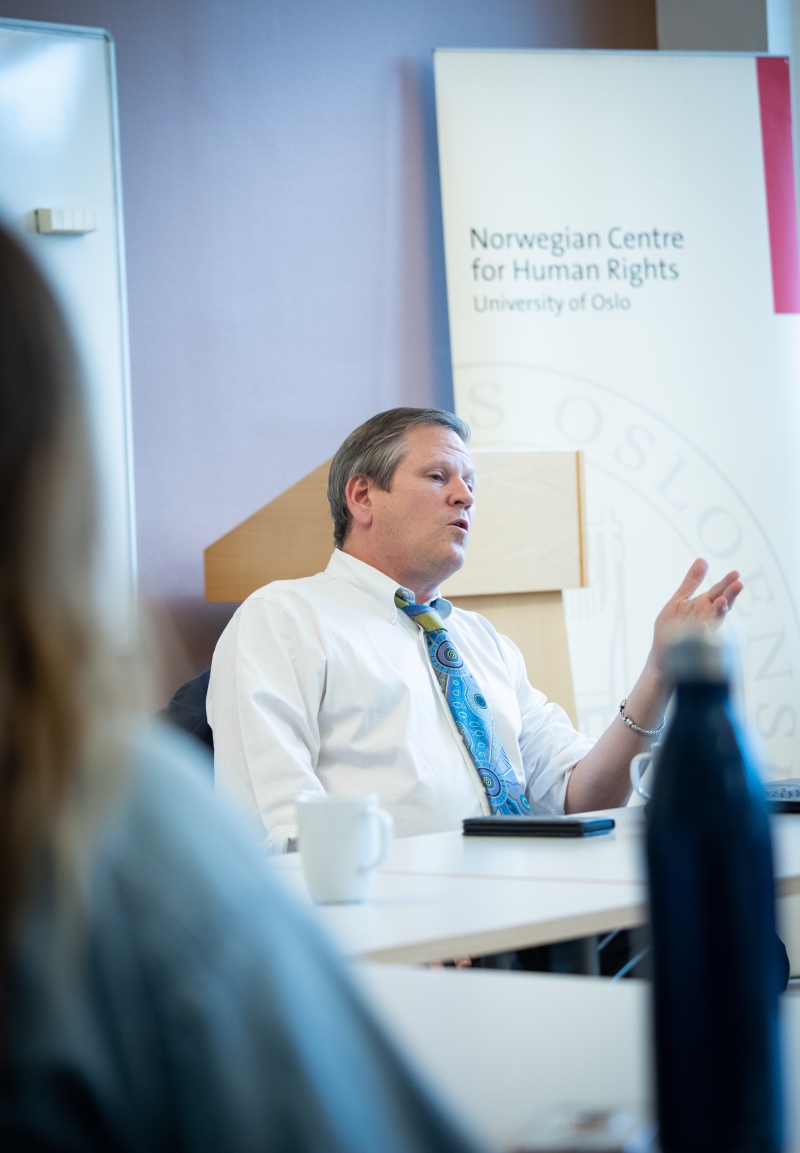 In a lunch seminar organized by the Norwegian Centre for Human Rights and the Norwegian Human Rights Fund on Thursday May 23rd, Phil Robertson - Deputy Director of Human Rights Watch's Asia division and member of the NHRF advisory board - spoke about the current human rights situation in Thailand. Will the human rights crisis prevail, or were the elections a starting point for positive change?

Stacking the deck against democracy and human rights
Robertson explained that the coup of 2014 is the latest in a long history of military rule in Thailand. In contrast to the coups of 1991 and 2006 that quickly set deadlines for returning to democracy, however, the National Council for Peace and Order (NCPO) junta repeatedly postponed the return to civilian-led democracy – leading to almost five years of military rule. Currently, the military junta is using their position to "stack the deck" so they can remain in power, abusing rights, imposing a variety of restrictive laws and policies, and "rejiggering democratic rules", especially through recent manipulation of the Election Commission of Thailand.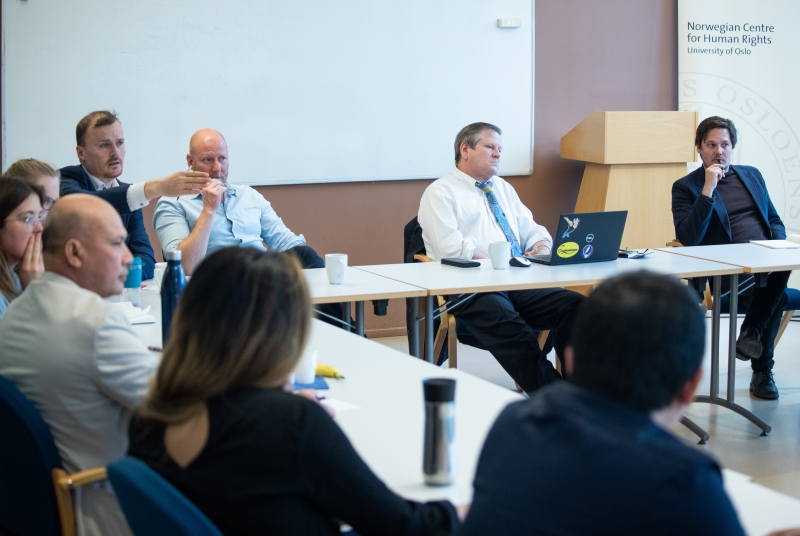 Robertson argued the March 24th national election process suffered government bias favoring pro-military parties, such as Palang Pracharath Party that nominated Gen. Prayut Chan-ocha, the current Prime Minister, as their candidate for the premiership. Combined with an overall lack of accountability, this poses a significant challenge for democracy in Thailand.
The deck is being stacked against progressive change; it's being stacked against human rights. We're seeing the military dragging Thailand's political calculus back towards the 1960s, and it looks like very grim days going forward for human rights and democracy in Thailand. Phil Robertson
In discussion with the participants, Robertson explained that while the human rights movement in Thailand has not been broken, it has been severely constricted. A situation of lawlessness and lack of accountability makes it hard for people to stand up for their rights. When questioned on how to best support human rights defenders in Thailand, he argued it is essential to continue providing financial support as well as putting pressure on the international community to be more outspoken and forward-leading in speaking out against the harmful practices of the Thai military rule.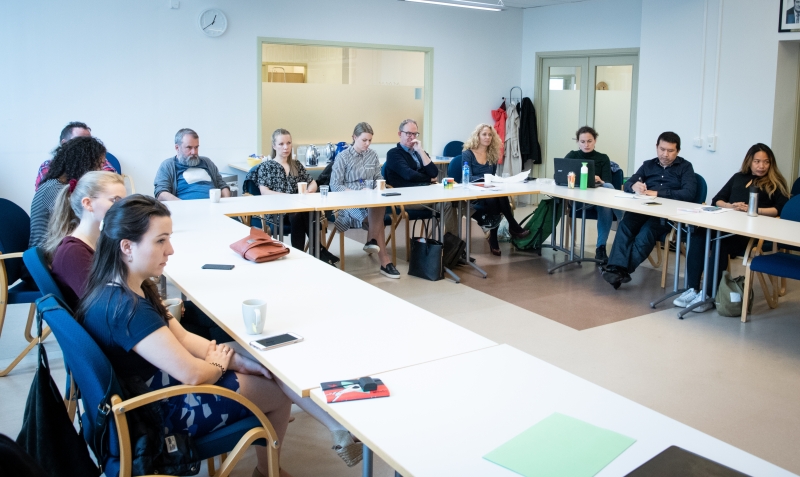 Robertson predicted a continued situation of political instability with over 27 political parties represented in the Thai parliament and the like pro-military ruling coalition having only a small majority over the alliance of democratic parties. He rounded out his talk by pointing out that resilience and strong youth engagement could still prevail. He hopes that by the time the next elections arrive, Thailand has figured out a way to move away from military rule and back towards democracy.