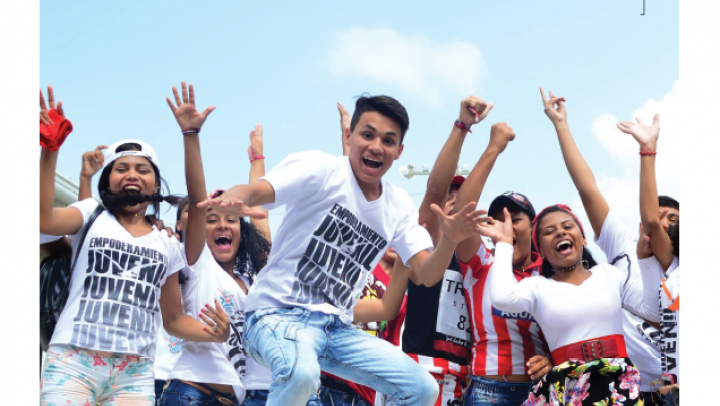 The Norwegian Human Rights Fund is proud to present our annual report for 2019, where we present our highlights, results and activities from the year that passed.
Read more »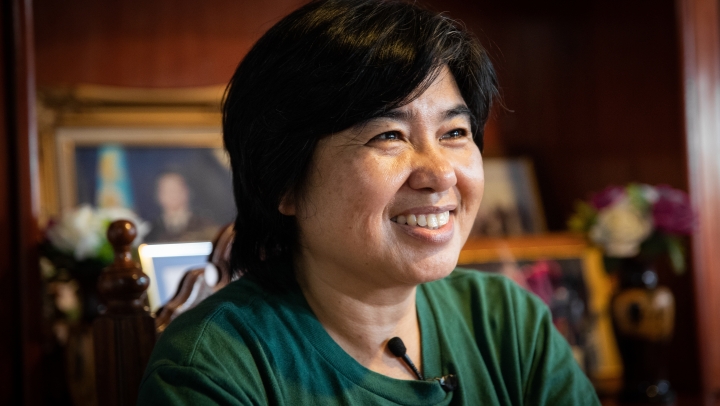 Human rights defenders in Thailand are facing harassment, defamation and accusations. The defenders most at risk include those who fight for economic, social and cultural rights, particularly land rights.
Read more »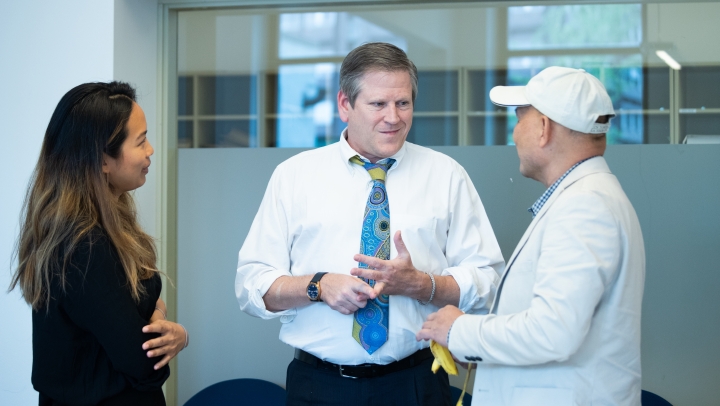 In March 2019, the first elections in Thailand since the military coup in 2014 were held. This seminar reflected on the human rights situation in Thailand, and whether or not the situation is likely to improve.
Read more »