NHRF's Colombia Office
The Norwegian Human Rights Fund (NHRF) has worked for three decades in Colombia through direct financial support for human rights advocacy, networking and capacity building. This work has also been supported through communications, advocacy and the development of strategic alliances in the Andean country.
During 2021, the NHRF portfolio in Colombia consisted of 48 signed agreements. Of these, 41 were focused on or included in their work the protection of human rights defenders and the right to defend human rights, the promotion of peace and access to justice, and the defence of land and territorial rights.
Seven of the 48 agreements mentioned above were signed in the last month of 2021 after a selection process led by the new Forest, Environment and Human Rights area in the Colombia office. These partner organisations work on or include in their work: combating deforestation, contributing to more sustainable forest management for the protection of forests, defending territorial, environmental and ethnic rights, and improving the livelihoods of ethnic and local communities.

The NHRF will remain committed to supporting civil society as a way to promote human rights in Colombia in the coming years. This funding will be made possible thanks to new agreements signed with the Norwegian Embassy in Colombia and the Norway's International Climate and Forest Initiative (NICFI).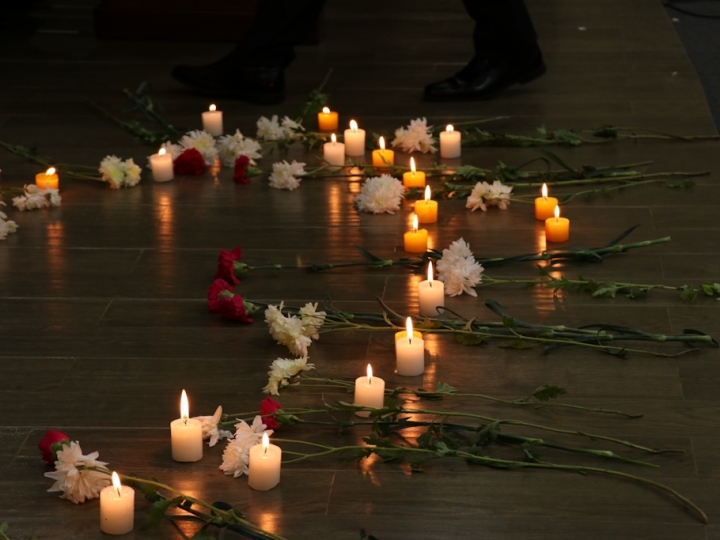 In a press release, organisations state that accepting the recommendations of the Final Report will be a key step towards building a future in the midst of differences and achieving peace as a right and a duty that must be fulfilled.
Read more »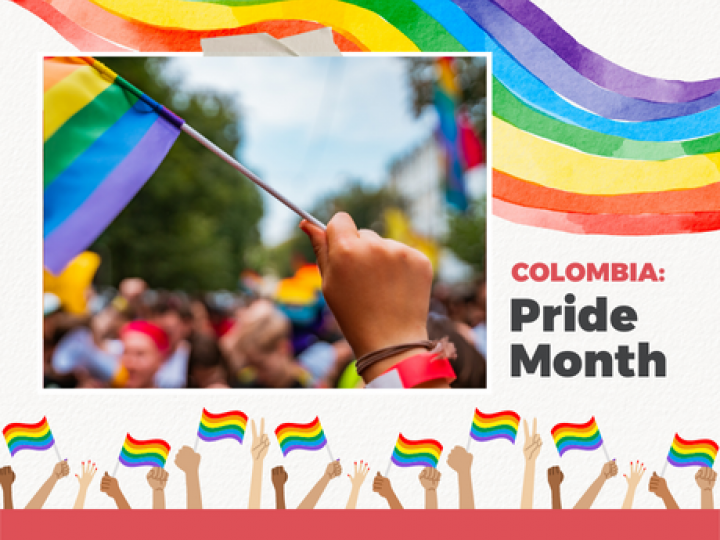 Since the decriminalisation of homosexuality in Colombia, the country has been at the forefront of the LGBTQIA+ movement in Latin America. It is the work of Colombian civil society that has made the rights achievements possible.
Read more »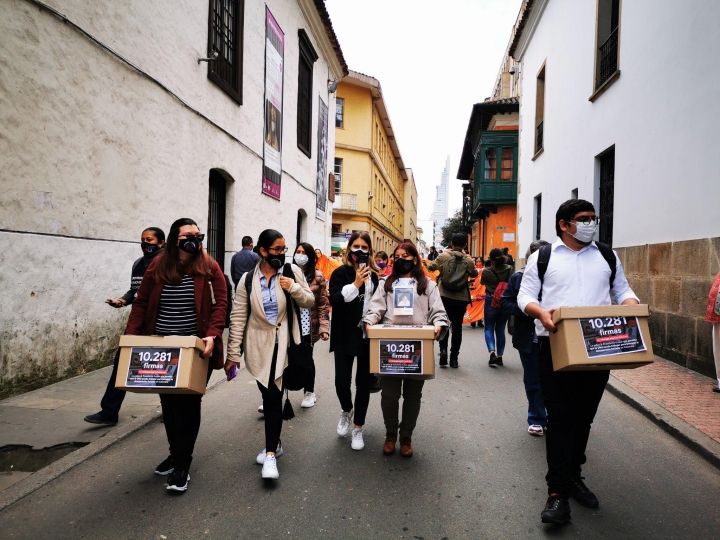 We are pleased to share a summary of the annual report of the Norwegian Human Rights Fund's office in Colombia, which highlights the great work of Colombian social organisations in the field of human rights and the environment.
Read more »