NHRF's Colombia Office
The Norwegian Human Rights Fund (NHRF) has worked for three decades in Colombia through direct financial support for human rights advocacy, networking and capacity building. This work has also been supported through communications, advocacy and the development of strategic alliances in the Andean country.
During 2022, the NHRF's portfolio in Colombia has grown to more than 70 signed agreements. Of these, 23 of the selected agreements are in the Forest, Environment and Human Rights programme, and the organisations leading these initiatives work on or include in their work: combating deforestation, contributing to more sustainable forest management for the protection of forests, defending territorial, environmental and ethnic rights, and improving the livelihoods of ethnic and local communities.

In the Peace and Human Rights programme the number continues to grow with 34 agreements signed that focus on or include in their work the protection of human rights defenders and the right to defend human rights, the promotion of peace and access to justice, and the defence of land and territorial rights.

Colombia is a key country for the Norwegian Human Rights Fund, and for this reason it is important to highlight that during 2022 we will continue to explore the possibility of having new partnerships and agreements signed in both programmes in order to promote human rights in the Andean country in the coming years.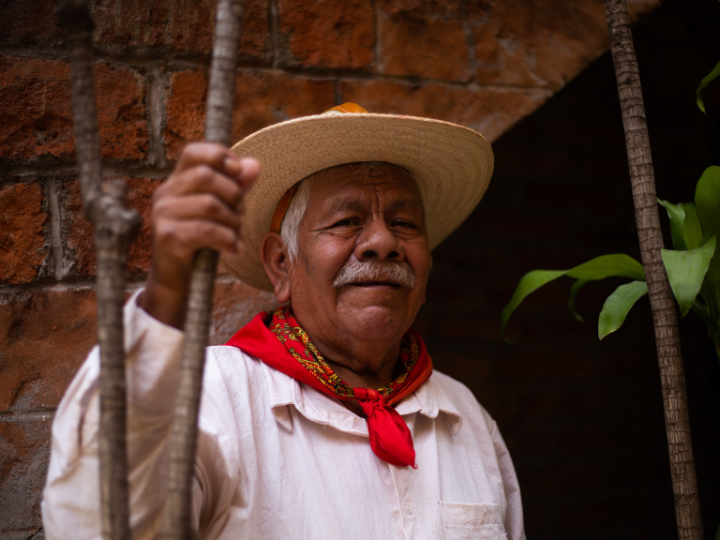 Environmental and land defenders are at risk in all world regions and their security situation is becoming increasingly precarious, reaching the point where many of them have been killed. Latin America has been particularly dangerous, with Mexico occupying first place and Colombia second in the rankings of defenders killed in 2021.
Read more »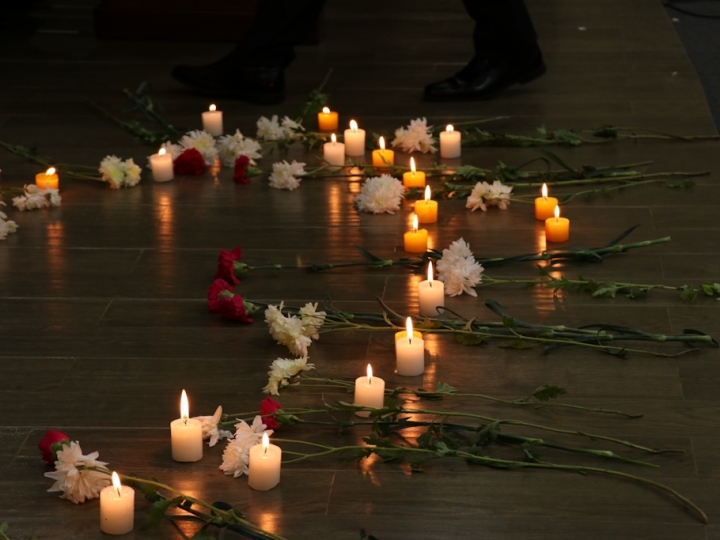 In a press release, organisations state that accepting the recommendations of the Final Report will be a key step towards building a future in the midst of differences and achieving peace as a right and a duty that must be fulfilled.
Read more »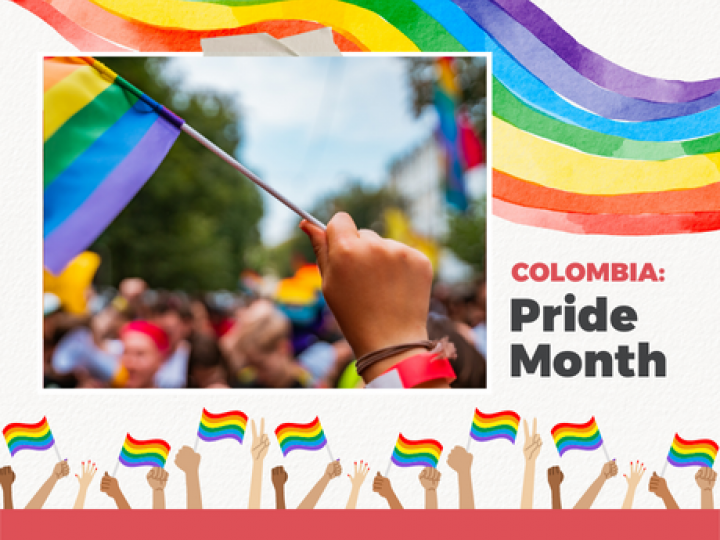 Since the decriminalisation of homosexuality in Colombia, the country has been at the forefront of the LGBTQIA+ movement in Latin America. It is the work of Colombian civil society that has made the rights achievements possible.
Read more »