In the reasoning for awarding the Tata Vasco to CCTI, the Jesuit University writes that "Given the human rights situation in Mexico, and the recurrent use of torture as a method for obtaining confessions by the security forces, within the framework of law enforcement activities, the work of CCTI becomes not only relevant, but critical.
CCTI's director Javier Enríquez Sam says to the Jesuit University "For us this award represents a recognition of the importance of work on the problem of torture, work we have tried to feed on knowledge and tools, with great effort".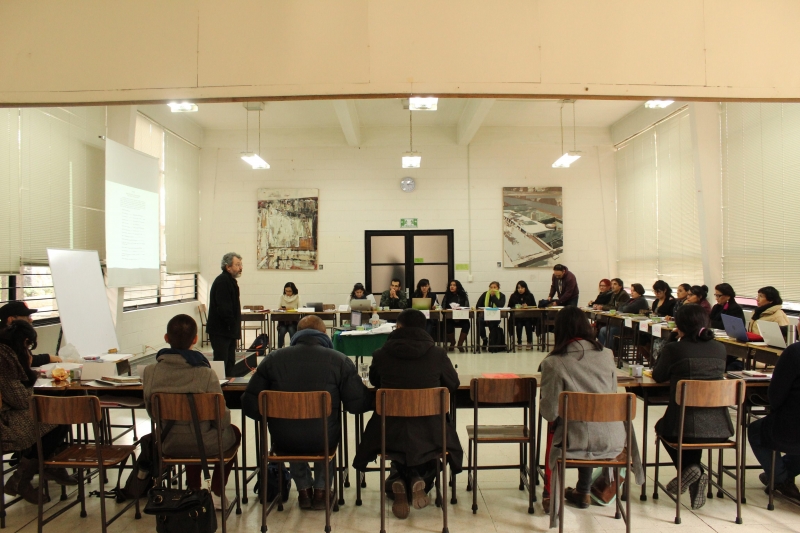 The Norwegian Human Rights Fund (NHRF) has since 2014 supported the work of CCTI in Mexico. Executive director of NRHF Sandra Petersen congratulates the CCTI. "The NHRF is happy and proud to support the work of CCTI. We see the Tata Vasco award as an important recognition in a crucial time for the work of human rights in Mexico, where torture is widespread. We send our warmest congratulations to the CCTI team in Mexico."
The CCTI has 14 years of experience accompanying victims of torture, from a comprehensive perspective that considers both the medical and psychological aspects of care. Additionally, it is part of a global network of organizations dedicated to the prevention of torture and the rehabilitation of victims, the International Rehabilitation Council for Torture Victims. In addition to providing assistance to victims of torture, the work of CTTI has had substantive impacts for the definition of legislation in this area.
CCTI will receive the award at a ceremony during the XIII Human Rights Forum of the Jesuit University System in mid-October in Mexico City.