In many regions where the NHRF works, the issue of disappearances is critical. From Latin America to Asia, we see that the issue many times changes its forms, but it remains poorly addressed by international and domestic laws and policies. One of the reasons we believe this is the case, it is because in many contexts, victims and survivors do not have a seat in the decision-making table. It is precisely here where we believe that our support is crucial so that civil society becomes stronger and can have more possibilities to advocate for their rights.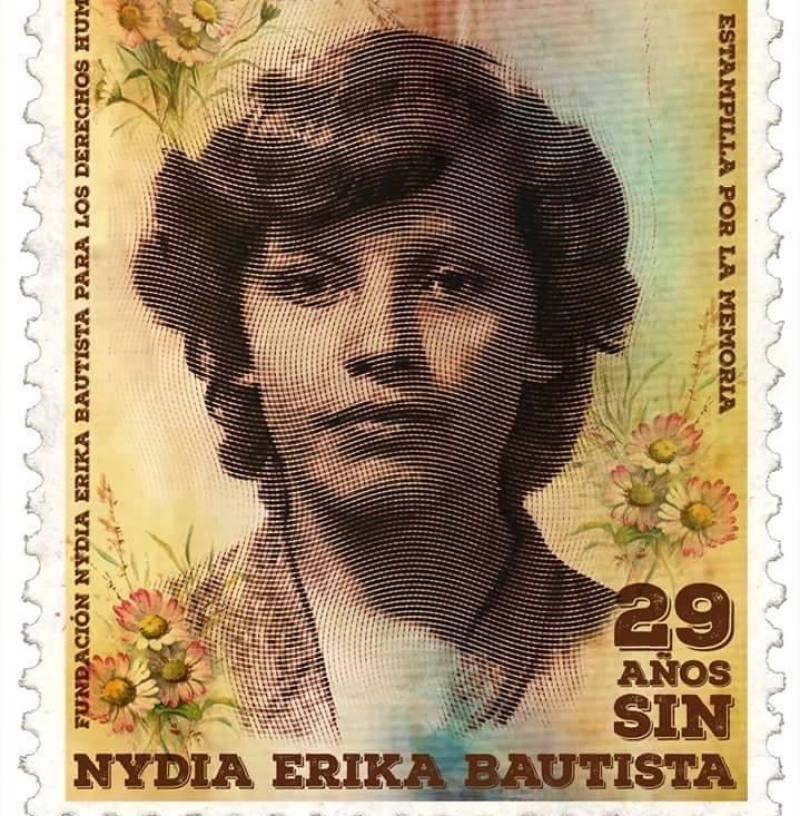 For instance, in Colombia, a society in the midst of a transitional justice process, we support several types of organizations, including grassroots, victims and forensic, working specifically in the case of enforced disappearances. The specific problem of having a civil society that is not heard is something that the 2016 Peace Agreement between FARC and the Colombia State is trying to address through its newly created institutions, especially through the Specialized Unit for the Search of Missing Persons (Unidad de búsqueda de personas dadas por desaparecidas (UBPD)).
While it is true that the implementation of the Agreement in Colombia has been nothing but a roller-coaster with ups and downs, the UBPD was able to define an advisory board composed of representatives from civil society which will assist its director in her work. Among those organizations that form part of the board is EQUITAS, one of NHRF's grantees and who specializes on forensic research and which has the role of assisting the director in this specific field.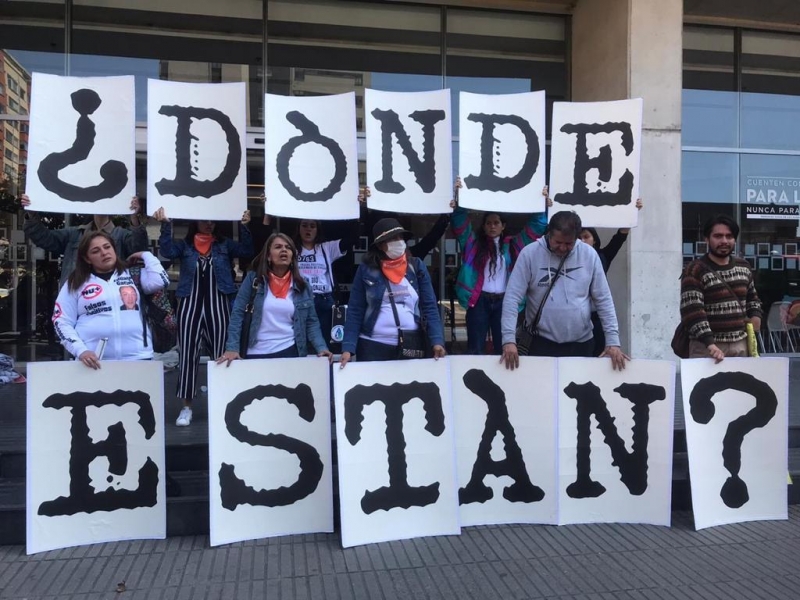 Additionally, the text agreed between FARC and the Colombian State specifically mentions that the UBPD will have special procedures for several key victims organizations and networks working on enforced disappearances to contribute to the collection of information that facilitates finding the hundreds of thousands of persons deemed as missing. NHRF's grantees MOVICE and Fundación Nydia Erika Bautista are among those which will have this important role.[1]
On August 30, we commemorate the thousands of victims and families that have had to experience this crime worldwide by insisting that civil society participation in decision-making processes at the national and international level is crucial so that more comprehensive laws and policies can be implemented, and so that the crime can be better addressed, having always victims' interests at the center.
Main photo: MOVICE.
[1] See page 142 of the Peace Agreement between Colombia and FARC, on the formation of the UBPD.