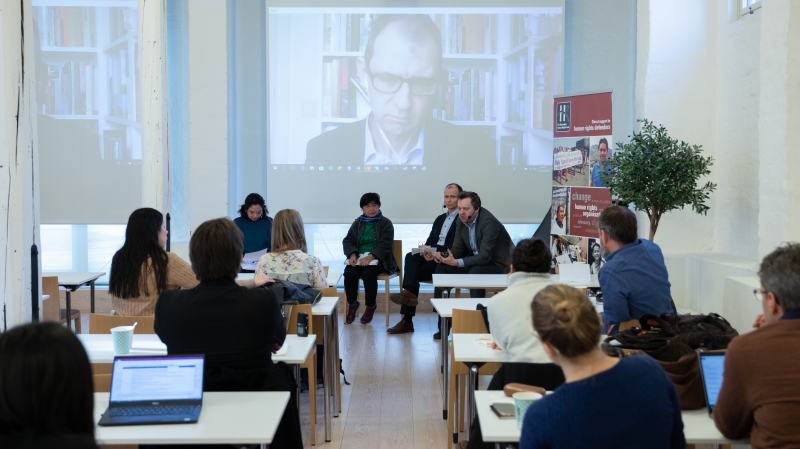 Land and environmental human rights defenders (EHRDs) are essential to the realization of the sustainable development goals within 2030, but are living under increasing pressure from states and non-state actors. The situation for EHRDs has been described as a "global crisis" by the Special Rapporteur for human rights and the environment, and threats and attacks are increasing at an alarming rate. The Norwegian Human Rights Fund, in cooperation with the Norwegian Centre for Human Rights, invited a panel representing civil society, international business, academia, and the Norwegian Ministry of Foreign Affairs, to reflect on what can be done to meet these issues.

Defending rights through systemic change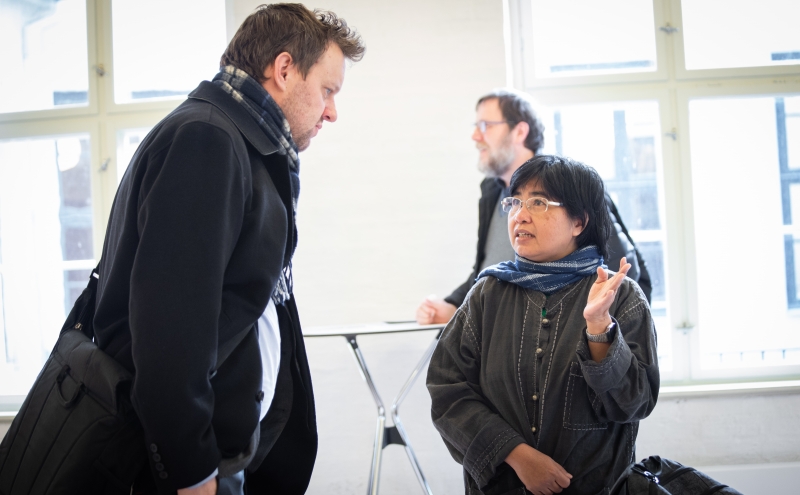 Human rights defender Anne Lapapan Supamanta, from the Assembly of the Poor, highlighted many important challenges when discussing her experiences from working on land and environmental rights in Thailand. She pointed out that threats, violence and strategic litigation makes fighting for land rights a dangerous and time-consuming process. She argued that democratization is essential to ensure access to fundamental rights. This was also emphasized by Kathrine Raadim, Head of the International Department of the Norwegian Centre for Human Rights, who argued that long-term systemic change is needed to ensure protection of the most vulnerable.

The role of business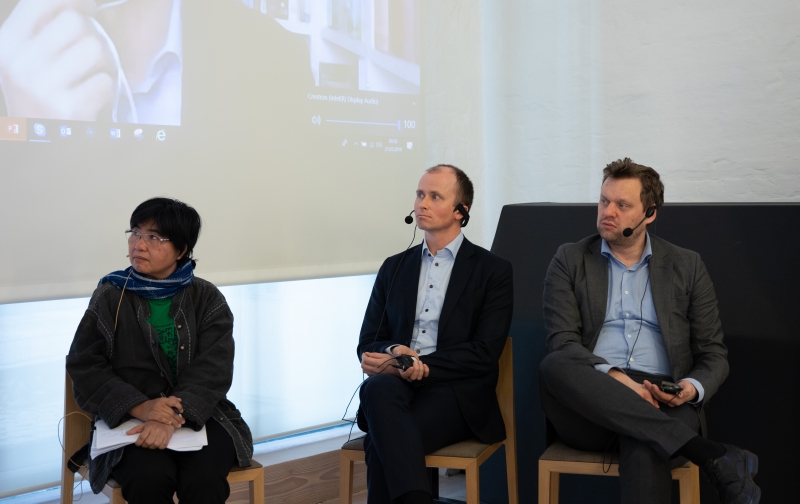 Following Supamanta's appeal, the panelists reflected on what the role of business, governments and civil society should be in ensuring that defending the land and environment is safe. Phil Bloomer, executive director of Business and Human Rights Resource Center (BHRRC), pointed out that an emerging network of businesses is speaking out for more responsible practices. Both Bloomer and Jørgen Hanson from Hydro argued that socially responsible policies and practices can be a good business strategy, benefiting local communities and businesses alike through increased security, stability, and prosperity.

Keeping a long-term perspective
Creating long-term changes requires engagement and concrete initiatives. "Trust doesn't come from a lovely dialogue," Bloomer argued, "it comes from action". This was emphasized several times throughout the panel.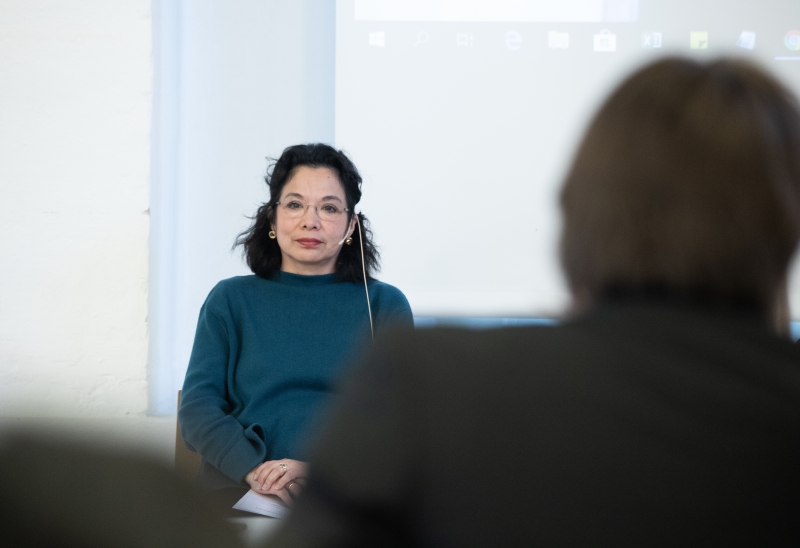 Erling Hoem, Deputy Director of the Norwegian Ministry of Foreign Affairs, discussed Norway's role in advocating for protection of human rights defenders internationally. This spring, Norway was a strong driving force for a UN Human Rights Council resolution recognizing the contribution of environmental human rights defenders to the enjoyment of human rights, environmental protection and sustainable development – an important recognition of their significant work.
Despite this, Hoem argued that there is still a large gap between what is adopted at the UN level and what is actually implemented on the ground: narrowing this gap is essential and requires state dedication and a will to follow up. On the level of businesses, Bloomer pointed out that empty rhetoric is not enough – companies must show local governments that they prioritize human rights by incorporating this into their budgets.
Environmental human rights defenders play an essential role in the fight for sustainable development. As the panel showed, securing their fundamental rights is a complex but important process that requires dedication and commitment.

NHRF support to land and environmental rights
The Norwegian Human Rights Fund is currently accepting applications from human rights organisations working with land and environmental rights in Indonesia, Mexico and Thailand. More information can be found here.
Watch this short video to learn more about women human rights defenders that stand up for land and natural resources in Veracruz, Mexico: