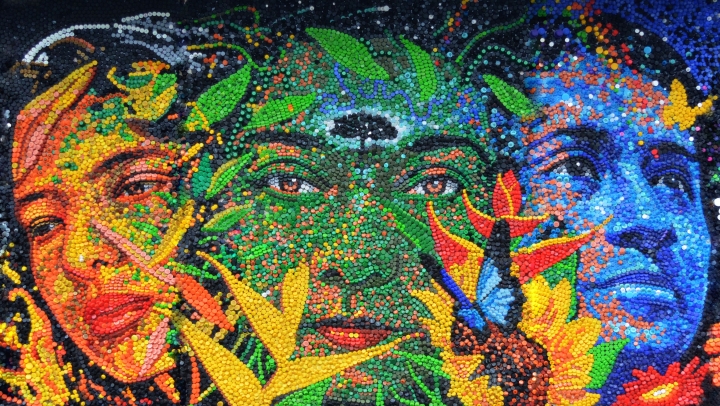 Women-led organizations often work to empower women to utilize their leadership skills, knowledge, and the power they possess as changemakers to claim their human rights and to build stronger communities.
Read more »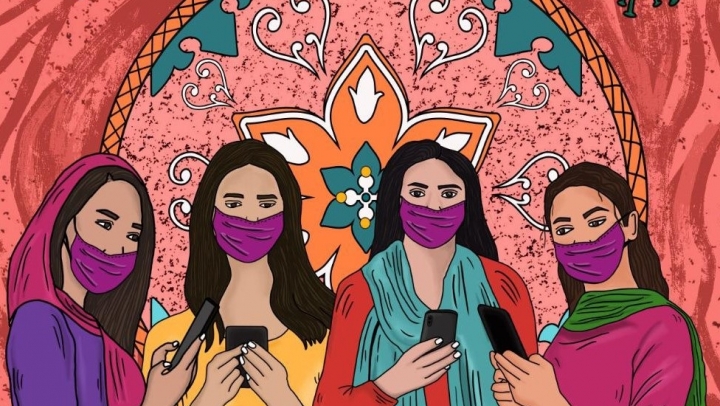 Women, in all their diversities, are peacebuilders. They are present and actively working for equality and peace before, during, and after conflict.
Read more »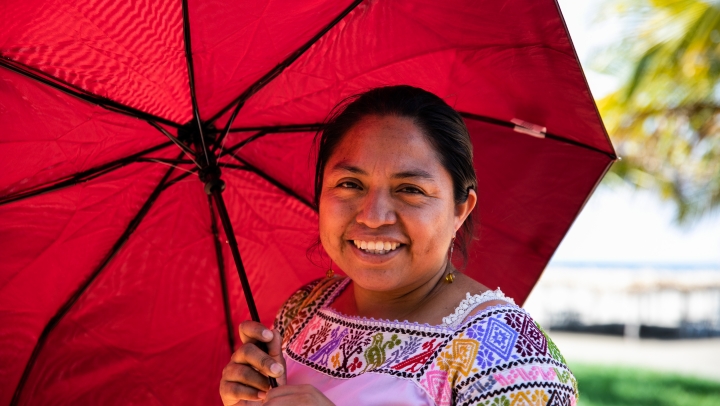 Throughout October, the NHRF will be highlighting the work of the women peacebuilders and human rights defenders that we support and sharing highlights from both the Beijing Declaration and the WPS agenda to celebrate the work of the women who fought for these calls to action and for those who surmount the odds and carry on.
Read more »