Articles
Tagged with Women at work.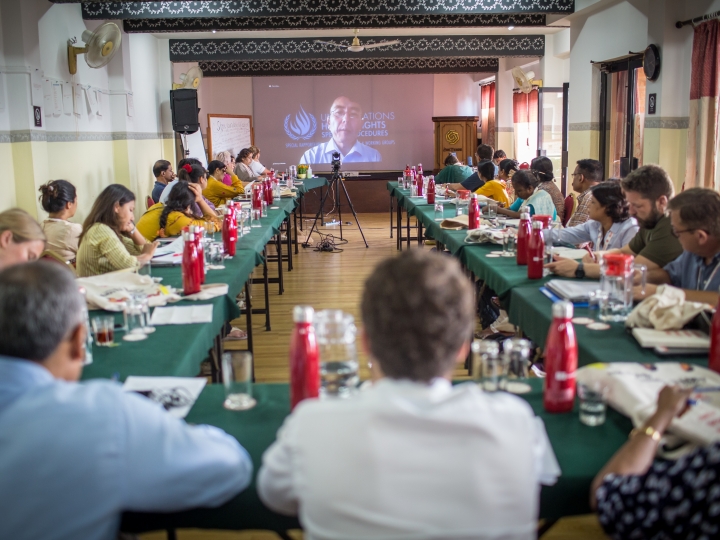 Photo series: The NHRF hosted its first Women at Work conference in Kathmandu, Nepal as part of the Women at Work (WaW) program that started in 2019. Scroll down for highlights and for more information about the conference and the WaW program.
Read more »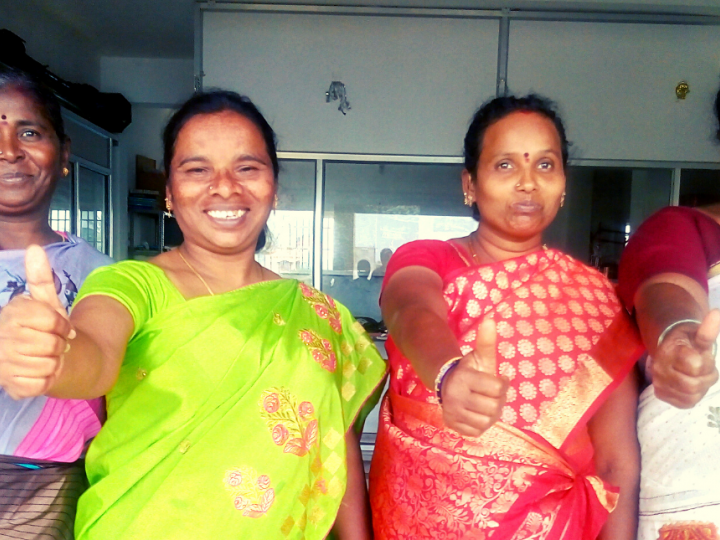 The NHRF's grantees in India empower women workers to advocate for and claim their rights to decent work and working conditions.
Read more »