Articles
Tagged with Afghanistan.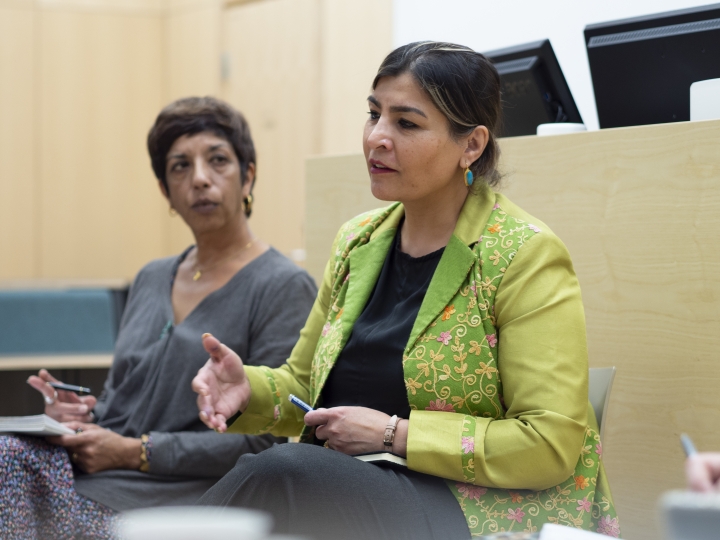 What are the major challenges for human rights defenders in Afghanistan now, and what Norway and the international community do to show solidarity and support?
Read more »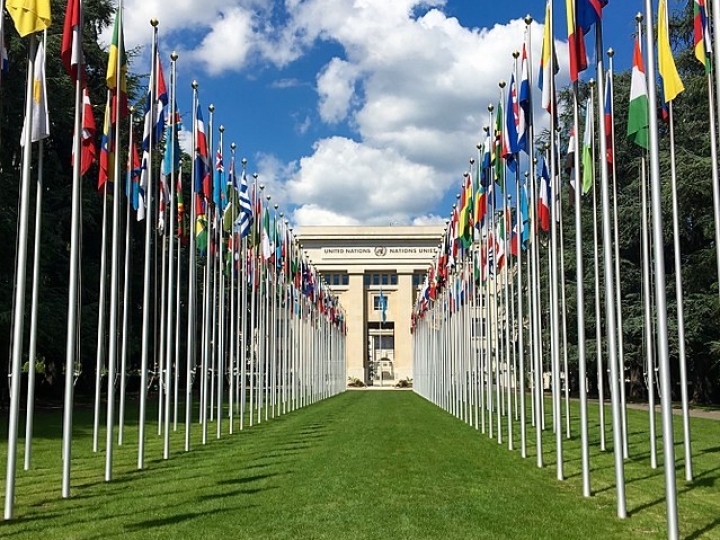 Open appeal to UN Member States to ensure the adoption of a resolution creating an investigative mechanism on Afghanistan at the 48th session of the UN Human Rights Council.
Read more »