Articles
Tagged with Afghanistan.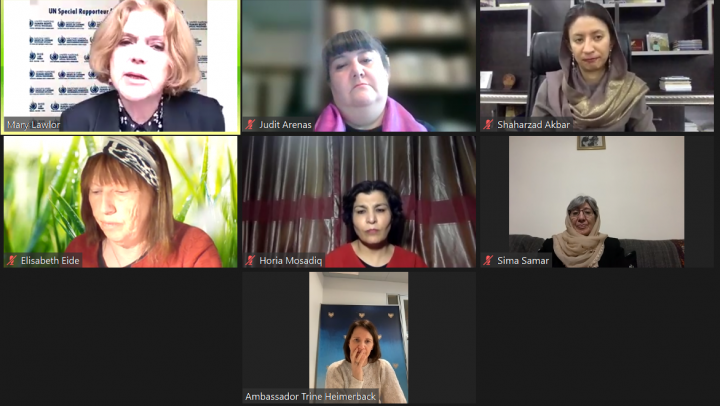 The need of protection and solidarity with journalists and human rights defenders in Afghanistan is higher than ever. This was the main message from the Afghan women human rights defenders who participated in NHRF and the Norwegian Afghanistan Committee's webinar concerning the situation of women journalists and women human rights defenders in Afghanistan on March 15.
Read more »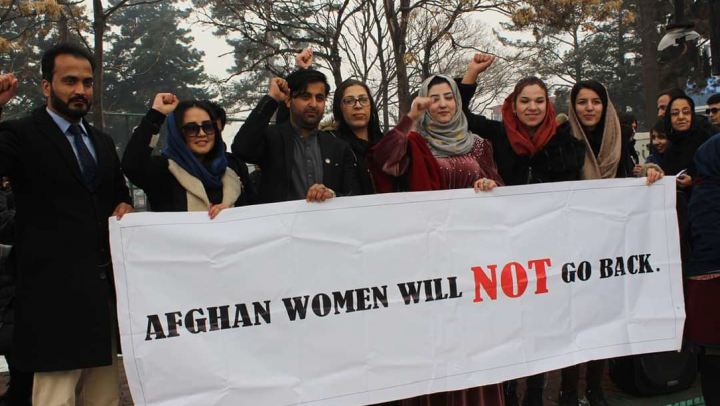 One of NHRF's grantee partners, the Safety and Risk Mitigation Organization (SRMO), works to support and defend the human rights and the legitimate role of women human rights defenders (W/HRDs) in Afghanistan. The team provides critical relief and support to W/HRDs at risk and those in immediate danger.
Read more »