The city council has announced that they will allocate NOK 1 million to the project, which will give human rights defenders from challenging areas a much-needed breathing space for a few months here in Oslo. During the pilot project period of two years, Oslo will be the host city for a total of eight human rights defenders.
Standing up for human rights can be very demanding in today's world. Some people put their lives in danger because of what they fight for. Many people live with constant fear and anxiety. It is important to give these people a breathing space from a hard everyday life as a human rights activist. Breathing Space City is an initiative led by Norwegian civil society, and will be an offer for human rights defenders who need a break, solidarity and new motivation.
"It is great and important that the city council has now agreed to Oslo becoming a Breathing Space City for human rights defenders. We at the Norwegian Human Rights Fund, Amnesty and the other organizations involved in the project, are looking forward to further cooperation. With this, the city council shows that Oslo is an international city with a big heart. One of the goals of the project is also to strengthen the ties between human rights activists here in Norway and those who come to Oslo to get a breather" Ingeborg Moa, Executive Director of the Norwegian Human Rights Fund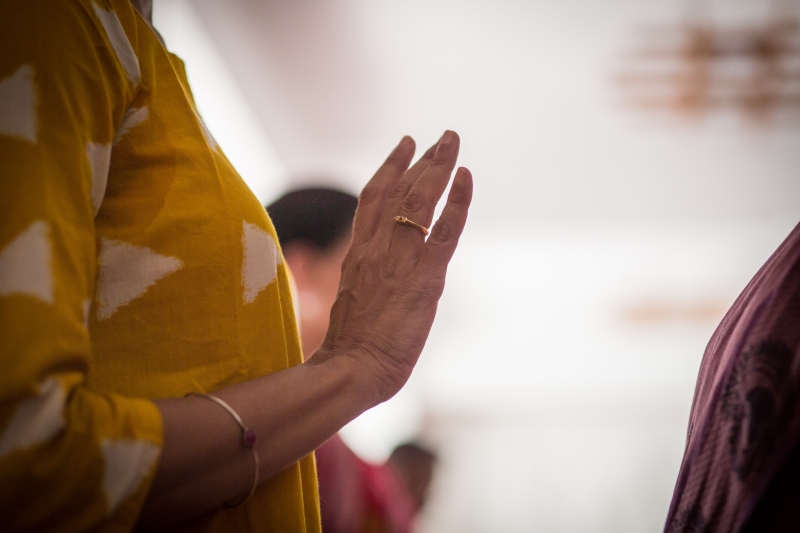 Amnesty Norway is the largest financial contributor to the project and one of five organizations behind the initiative together with Oslo municipality.
"Everyone is now seeing what is happening in Putin's Russia, and we see similar authoritarian tendencies all over the world. Basic human rights are under increasing pressure, and protecting people who defend these rights is more important than ever. This is the reason why Amnesty has contributed funds, and we would like to commend the city council for making this initiative possible"." John Peder Egenæs, Secretary General of Amnesty Norway
Together with Amnesty Norway, the Human Rights House Foundation, the Norwegian Helsinki Committee and the Rafto Foundation, we are very happy to be able to start this project. With this, the city council shows that Oslo is a city of solidarity!