Kamala's story
We want to live as equals with others. We have to make an extra effort, but it gives us a feeling of self-worth to go to the government and advocate on our own behalf. Because we know what is best for us based on our own experience.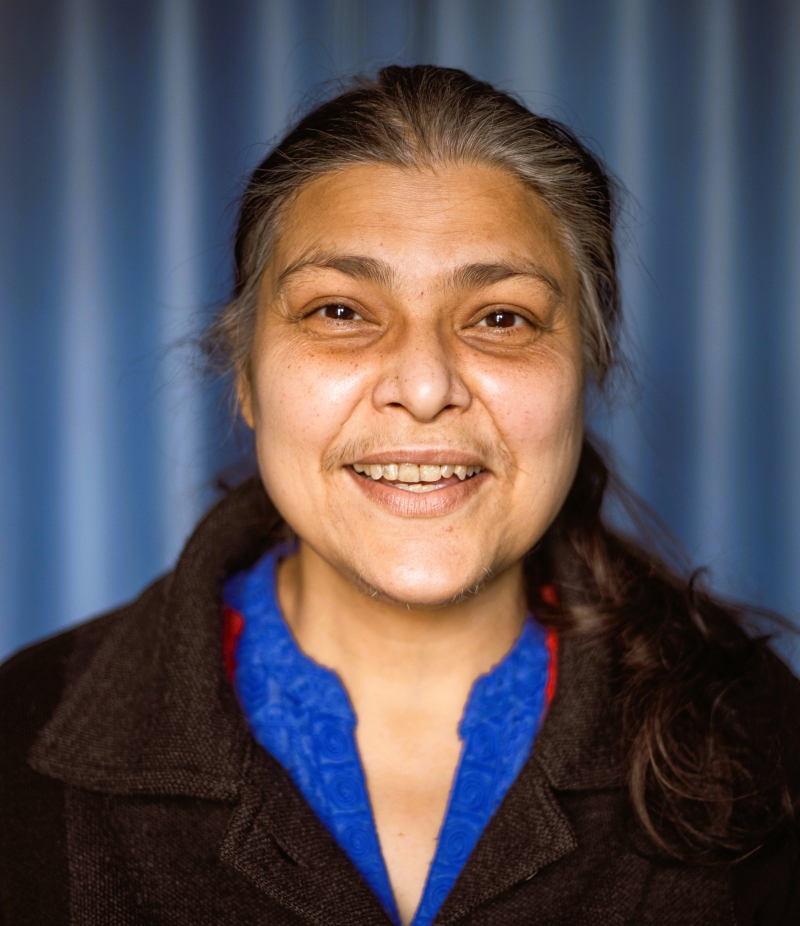 My name is Kamala. When I was five years old I was sold by my stepfather and taken from Nepal to a brothel in India. Eventually I managed to run away. I grew up on the streets, doing small chores and working really hard so I could eat. I never had a home or three meals a day.

I finally found my vocation as a tourist guide back here in Kathmandu. I learned English and my life got better. Then the police accused me of a crime I didn't commit, and I was imprisoned for almost 10 years. If they had given me a basic medical examination, they would have discovered my mental health condition and sent me to a charity instead.
When I came out, I'd lost everything. My mental health had worsened, and I ended up on the streets again. That's when I was rescued by KOSHISH, an organisation for people with psychosocial disabilities and mental health conditions. Matrika became my senior peer support. He understood my misery and pain, and it felt like joining one big family.
We know what is best for us based on our own experience. Kamala Poudel
Matrika's story
I'm Matrika. I got depression as a teenager and stayed at home for a decade before I found support. There was no awareness of mental health in Nepal back then - we were just seen as crazy. My family thought it was demon possession, or because of something that happened in a previous life. We'd never heard about therapy or medication for my symptoms.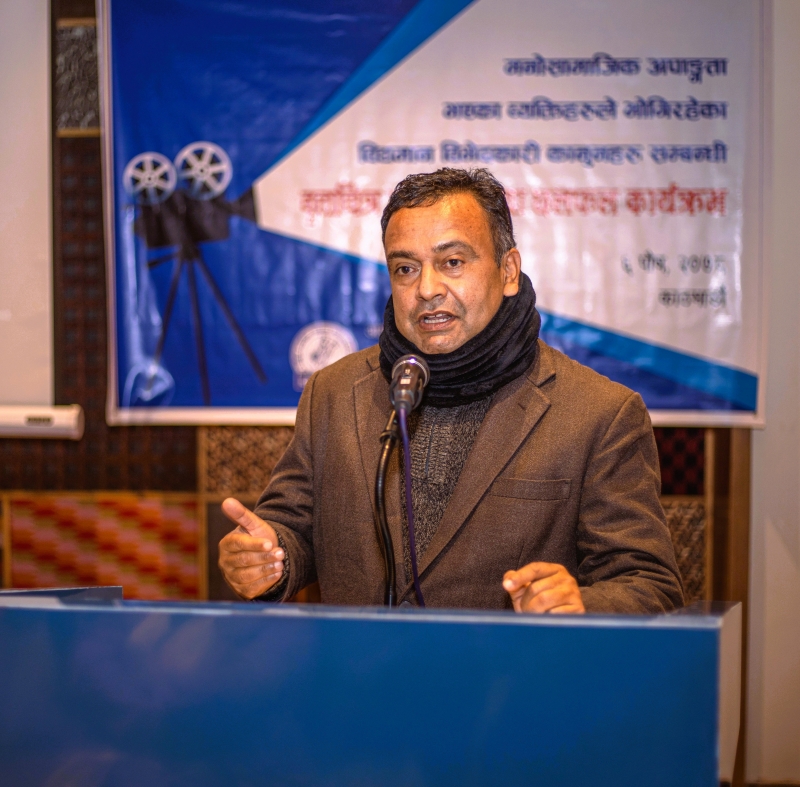 After eight years someone suggested going to the hospital, and within hours a doctor gave me prescriptions. A Canadian missionary sent money for my medication for three years. If it wasn't for her, I wouldn't be alive now. I tried to kill myself after being unproductive and living in poverty for so long.
I had lost my social and personal skills - I hadn't used a pen for such a long time. But gradually I managed to get a job, working in a rich person's house. Earning money to support my parents was great healing for my self-respect.

Being able to rehabilitate myself also gave me a different lens. I could see big, silent problems in my surroundings. I decided to support people in similar situations by establishing KOSHISH, a non-profit organization.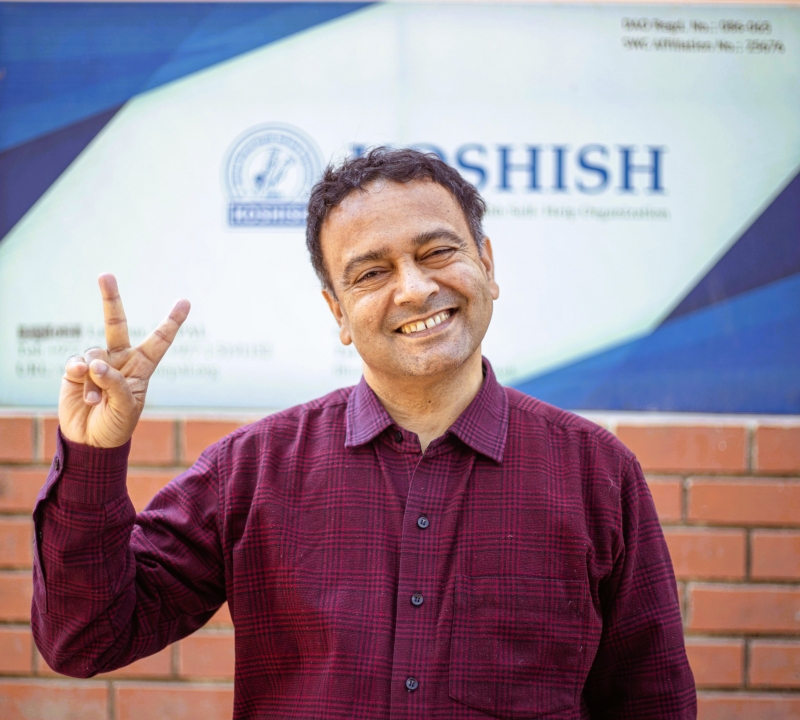 We can't solve all the problems, but we can be a light so people see what the solutions are. Matrika Devkota
Mental health pioneers
Matrika: Every human should be treated as equal. No one is superior or inferior - we are all equally precious.
But people with mental health issues face many barriers that disable us. The Nepalese legal system says we are not allowed to vote, inherit or own property. We also face stigma and negative attitudes.
So in 2008 I established KOSHISH to speak out for our human rights. I am the Executive Director. Today we have 79 employees and provide psychosocial therapies and medical treatment in five of Nepal's seven provinces. I believe we are the country's first organisation led by people with lived experience of mental health issues.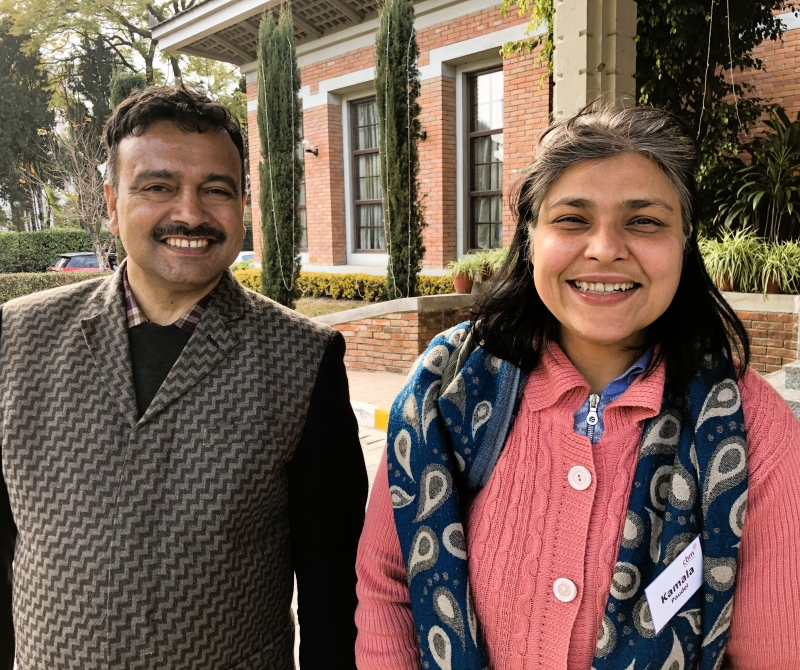 We can't solve all the problems, but we can be a light so people see what the solutions are. We are proudly demonstrating our model of person-centered, rights-based services. We look at a person as a whole, and give back to our community.
Kamala is one of the women we rescued. When my mother became bedridden, I was depressed and Kamala offered to help me care for her. They had a strong bond. After my mother passed away, I asked Kamala to live with me as a sister in love and respect, like a family of heart.
I also hired her as a cook at KOSHISH. Then my niece suggested that we should use Kamala's English. Today she is our Program Officer and my coworker at KOSHISH.
I'm working for a society where we are not victims, but self-advocates. Kamala Poudel
Dreams for the future
Kamala: Gender based abuse and harassment is very common in Nepal. Suicide is the leading cause of women's deaths.
Most women who suffer violence don't report it because they will lose the love of their family. They have to worship their husband as a god. They aren't economically or legally independent. Right now we are pushing for the government to introduce a national suicide action plan because so many women are dying.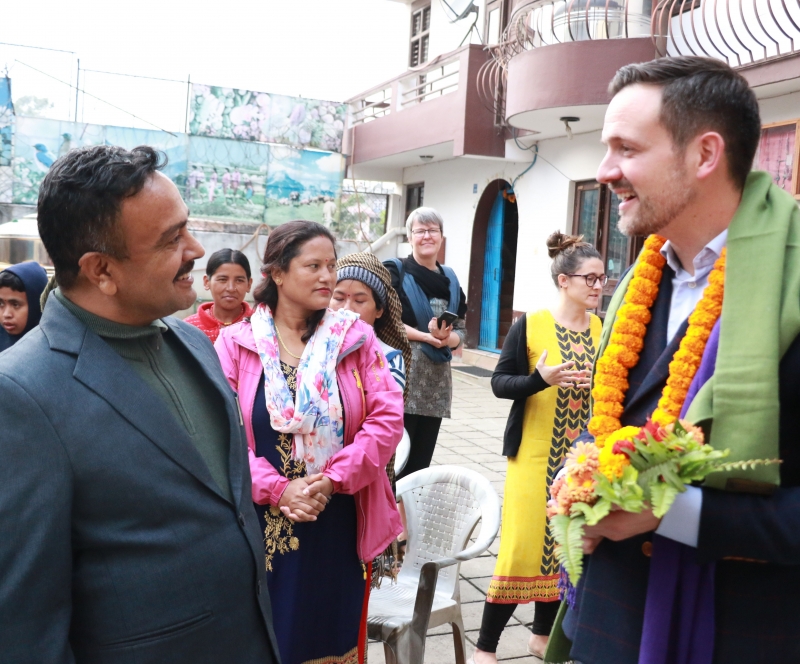 We should work for awareness, to show that just like HIV/AIDS or cancer, mental health can be handled. I take medication twice a day and I can function normally.
I'm working for a society where we are not victims, but self-advocates. Where we have freedom to make our own choices, and the ability and empowerment to implement those with dignity. Through KOSHISH I have found a platform where I can reach my dreams for my sisters and brothers in Nepal.