In this new strategy period the NHRF will continue to place the rights of marginalized and vulnerable groups and individuals at the center of our main objective and strategic priorities, while also expanding our work on and support to networking, advocacy and communications as we work to strengthen our focus in these areas.
"Developing a five-year strategy with a growing team and all our stakeholders has been a vigorous process and, needless to say, a challenging exercise in the midst of a pandemic and global decline in respect of human rights. Nonetheless, we are satisfied with the result and believe that this strategy will serve as important guidance for the NHRF's work in the years to come, "says Executive Director Sandra Petersen.
We […] believe that this strategy will serve as important guidance for the NHRF's work in the years to come. Executive Director Sandra Petersen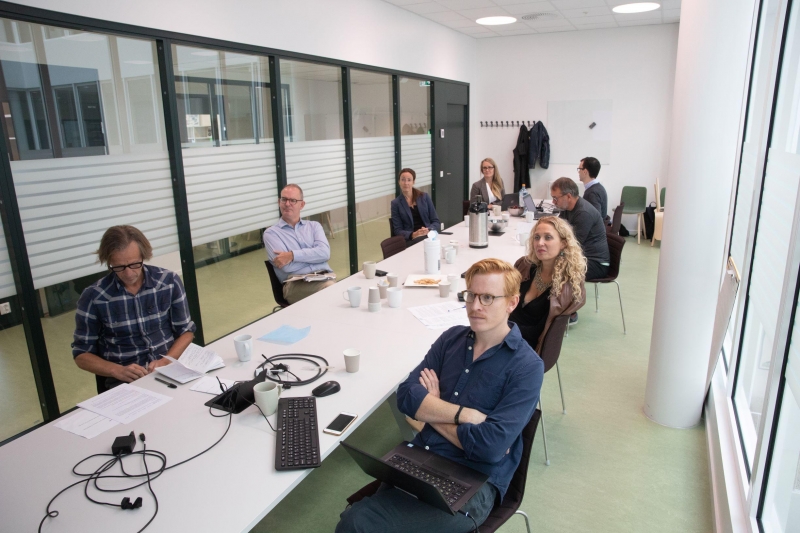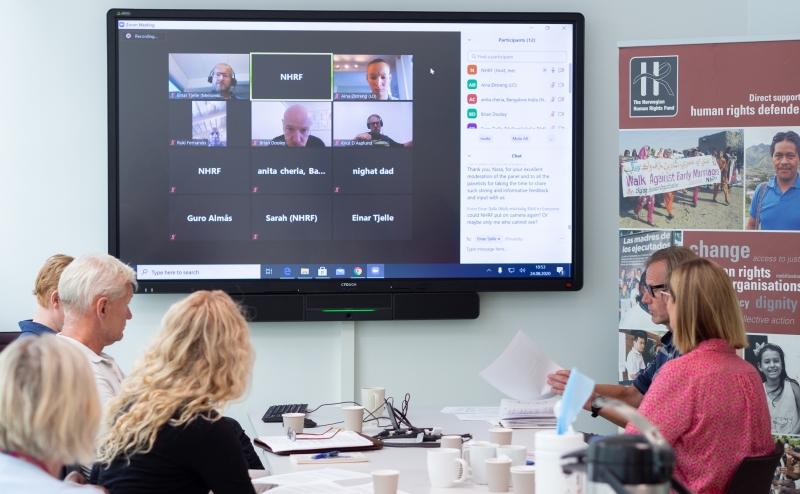 Inclusive process
The new strategy was designed to build on the important work and experiences from previous strategy periods and to meet the challenges of the current human rights context and those we have articulated as some of the main challenges going forward.

The strategy was developed over a long-term process that included engagement and consultation with actors we cooperate with, including our advisory board and the people and organizations we support – a process we considered essential to developing a relevant and meaningful strategy for the NHRF. The new strategy is also closely connected to the NHRF's Theory of Change, which was adopted in April 2020.
Key strategies and thematic areas
While the NHRF's strategic goal is that marginalized and vulnerable individuals and other groups who experience human rights violations and injustices are able to claim their rights and have them fulfilled; the NHRF has identified the following three key strategies or tools to reach our goal:
1. Direct financial support for human rights work
2. Networking and capacity building
3. Communications, advocacy and strategic alliance building
The NHRF will continue to direct our support to human rights work within the following interlinked thematic areas:
• Fight against impunity and for access to justice
• Dismantling discrimination, inequality and marginalization
• Protecting human rights defenders and the right to defend rights
To meet the challenges that human rights defenders are facing, we have identified key outcomes under each thematic area, which will be used to guide our support to and prioritization of work that contributes to these key outcomes in the next five years. This includes support to work related to the women, peace and security agenda; climate change and the links between land/territory, indigenous peoples' rights and the environment; the business and human rights sector; and digital rights and digital security in the defense of rights; and continuing our focus on the protection of human rights defenders.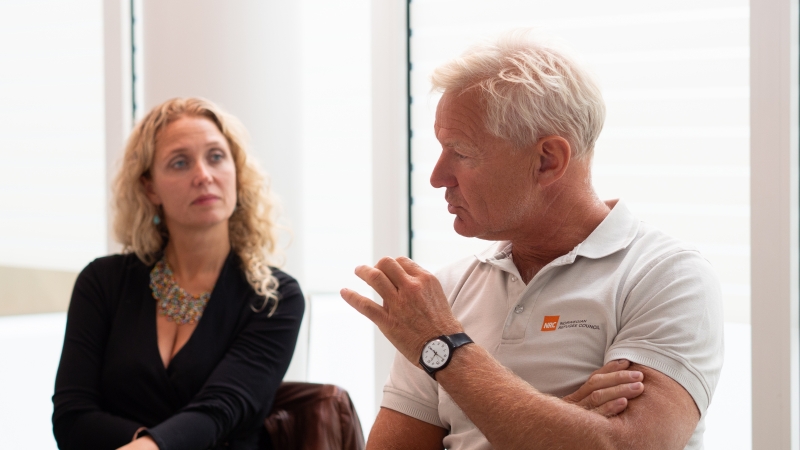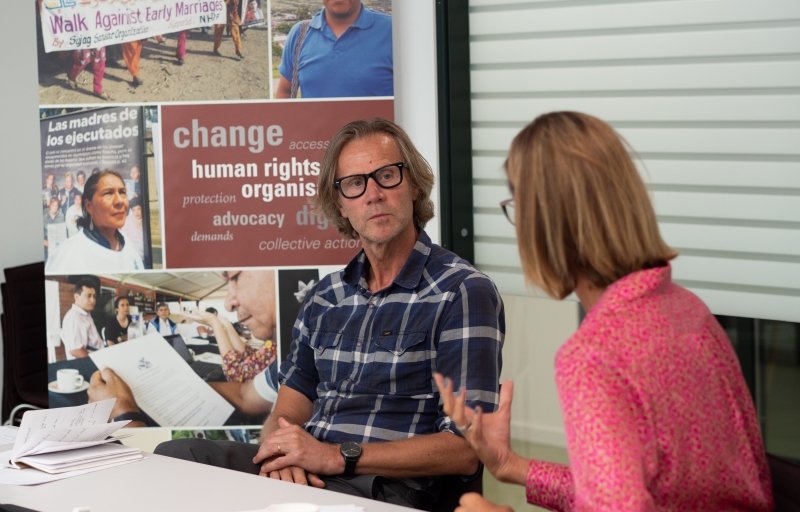 Areas of growth
Communications, advocacy and strategic alliance building have been areas of growth and learning for the NHRF throughout the previous strategy period, and as such we plan to scale up our work in these areas in the coming period. We are now in a phase of planning to shape our goals and determine how to best implement this work, which is, in part, a response to feedback from grantees requesting the NHRF to take a more active role in these types of activities.
"We will work actively with new and existing donors and stakeholders that can help us be strategic, flexible and courageous when it comes to support and responding to the needs of local human rights defenders and human rights organizations working in dire circumstances against impunity, discrimination and the right to defend rights in the next five years," says Executive Director Sandra Petersen.

We will work actively with new and existing donors and stakeholders that can help us be strategic, flexible and courageous [...] Executive Director Sandra Petersen