According to our 2019 Human Rights Perception Index, 74% of our grantees report that the human rights situation in their country has deteriorated and 59% report that there are laws that restrict civil society in their country. These numbers illustrate just how critical it is to not only continue supporting human rights work but to increase it as well. The NHRF supported 21 active HRDs at Risk projects in 2019 with a specific focus on better working conditions and protection of human rights defenders. The 21 projects were located in 4 of our priority countries, 7 non-priority countries, and 5 were global/regional initiatives.
Read more in NHRF's 2019 Annual Report.

A few HRDs at Risk project highlights
The NHRF continued its support to three initiatives in Pakistan where national and regional human rights defenders' networks are growing and building resilience and capacities. From its 2019 report, Digital Rights Foundation highlighted that 25 HRDs received assistance from their helpline and 125 human rights defenders were trained in digital security protection. The Sindh Human Rights Defenders Network (SHRDN) has implemented a project that incorporates elements of advocacy, specialized training for W/HRDs, and the provision of legal aid to victims of human rights violations.

In total, 120 W/HRDs participated in trainings with SHRDN and about 200 W/HRDs attended the Sindh Convention of Human Rights Defenders. The Human Rights Defenders Fund (HRDF) in Israel is supporting W/HRDs through strategic litigation and representation. During their last supported project (2018 and 2019), the HRDF provided legal aid and representation and practical support to 185 HRDs. 96% of HRDs who received counsel and representation by the HRDF were released after only one hearing.
Auto-protection and psychosocial attention for human rights defenders in Colombia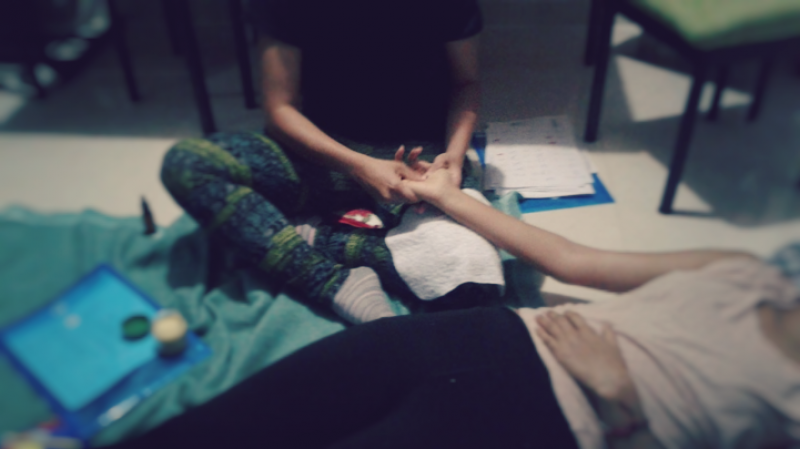 Due to the deteriorating situation for human rights defenders in Colombia, the NHRF has continued its partnership with SWEFOR to give on-site support to six grantee organizations, strengthening their capacity to manage their own protection and security. By initiating cooperation with the Centre for Psychosocial Attention (CAPS), we have expanded our work to include psychosocial support to defenders in 2019. Three organizations received training in psychological self-protection, and 430 individual consultancies with human rights defenders were carried out.
Global and regional support
In 2019, the NHRF supported a consultation with the UN Special Rapporteur on the Situation of Human Rights Defenders, Michel Forst, with human rights defenders from the MENA region. They provided input for his report on impunity and human rights defenders presented at the 74th United Nations General Assembly in October. NHRF supports the renowned Martin Ennals Awards, where each year ten international human rights organizations nominate a cohort of three human rights defenders. In 2019 those finalists were Eren Keskin from Turkey, Abdul Aziz Muhamat from Sudan, and Marino Cordoba from Colombia. The NHRF congratulates each and recognizes their dedication, hard work, and contribution as human rights defenders.
Main photo: Abdul Aziz Muhamat, winner of the Martin Ennals Award in 2019 (Photo: Martin Ennals Award).