Minority Rights Organization in Cambodia (MIRO)
MIRO is a Cambodian NGO which addresses human rights issues associated to ethnic communities in Cambodia, particularly the Khmer Krom and ethnic Vietnamese populations. These groups face tremendous difficulties regarding their legal status, which subsequently discriminates against their social and economic, and civil and political rights. MIRO aims to promote the protection of rights and freedoms so that everyone can access and realize their rights regardless of national or social origin, race, sex, or religion. Through conducting human rights investigations, raising awareness and organizing advocacy activities, MIRO is able to strengthen the rights of these communities and support human rights defenders through education and legal support.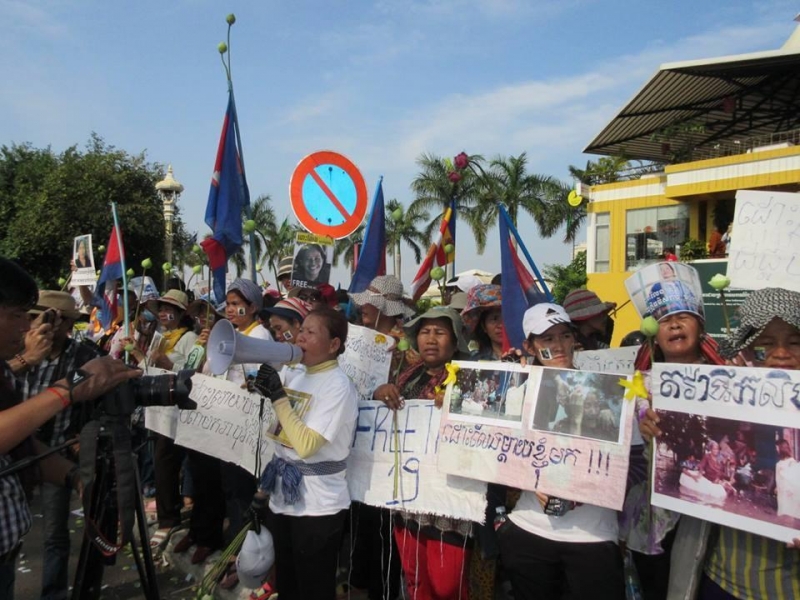 The NHRF has supported MIRO projects for three consecutive years since 2014. In 2017 MIRO sought funds to further enhance the protection and empowerment of Khmer Krom human rights defenders in Cambodia. With the funds given by the NHRF, MIRO has accomplished what they set out to do and managed to promote human rights through workshops given to both male and female Khmer Krom human rights defenders, and intervene in several contested legal cases.

Legal training workshops were given to fifty Khmer Krom activists in the provinces of Pursat and Sihanouk. In these workshops MIRO was able to teach advocacy skills, relevant law related to human rights defenders, and the challenges they may encounter. This also opens a platform where the participants can discuss the duties and challenges they face, such as land disputes, discrimination, poor education, and the denial of legal documents with each other. These workshops are incredibly beneficial to these communities, many reporting that they wish to continue attending these workshops in the future.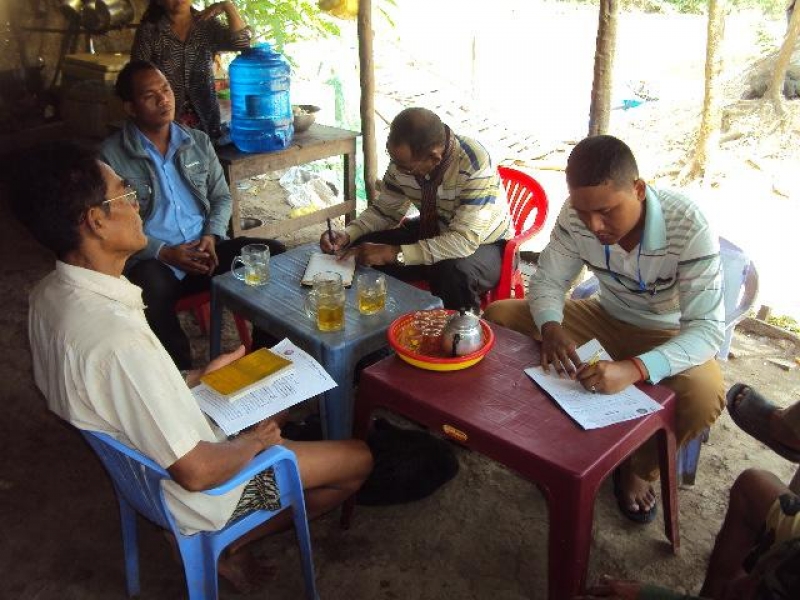 MIRO is also able to assist human rights defenders and their communities in legal matters. In 2017, MIRO followed up a case in Kampong Chhang, urging the police to speed up a process where the authorities have denied to renew the identification cards of fifteen Khmer Krom. This is only one example of how MIRO intervenes and assists to pressure the relevant authorities and provide legal representation where needed.
MIRO's vision is a Cambodian society where everyone, including minority groups and Khmer Krom participate freely and equally in society.