We try to bring publicity to human rights defenders (HRDs) who are working at great personal risk, usually from their own governments. These risks include malicious prosecution, imprisonment in harsh conditions, including torture or solitary confinement. Sometimes HRDs are killed outright or disappear before they ever get to a legal process. Their jobs can be threatened and their families suffer a range of consequences.
So the question is a good one, and has been asked with genuine curiosity or more commonly scepticism.
Sometimes HRDs are killed outright or disappear before they ever get to a legal process. Michael Khambatta
The MEA-laureate is chosen by a jury of representatives from 10 human rights organizations with global mandates. They don't favour a region or specific theme. They put the knowledge and experience of their organizations into selecting outstanding HRDs. This means that their selections of finalists and then the laureate are seen as very credible. This credibility adds to compelling stories, and receives a lot of media coverage.
So, does this make a difference? Governments never want to be seen to be acting under pressure and will never admit that they bowed to pressure. Furthermore, the MEA is not awarded in isolation. There are often many others pressuring the concerned government publically or privately. We look to the finalists and laureates themselves to tell us what impact the MEA has had, whether positive or negative.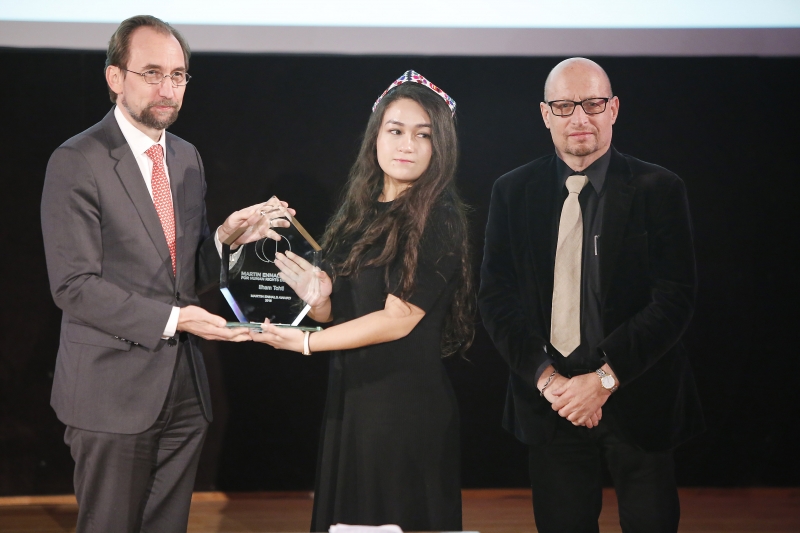 Many of our finalists and laureates tell us it makes a real difference. As an example, one laureate received widespread coverage at home and so could no longer be vilified in the press. This meant that any physical attack would have created negative publicity for the authorities. Many other have echoed this with comments that their profiles are much higher, and so this will make it more difficult for their governments to silence them. Right after being named as a finalist, one of our HRDs was surprised to receive police protection while going outside the capital. Normally the security services tried to prevent these kinds of trips.
I wish I could say that the MEA was a "get out of jail" card. It's not. Our 2016 Laureate, Ilham Tohti a Uyghur professor from China, was serving life imprisonment when he was nominated. He remains in prison, and we have no sign that he even knows he received the MEA. However, his friends and supporters outside China say that the MEA helped to raise the profile of human rights abuses faced by the Uyghur minority in China, which is what Ilham Tohti worked for.
​I wish I could say that the MEA was a "get out of jail" card. It's not. Michael Khambatta
Our 2015 Laureate, Ahmed Mansoor of the United Arab Emirates (UAE), was arrested in March 2017. His family has managed to visit him twice. It is not clear where he is being held or how he is being treated. Given the record of the UAE government, this is not a good sign. However, his arrest was covered by global media outlets, and we will not allow his case to be forgotten. One day, questions will arise on how he was treated and the legal process used to detain him. We hope that by helping to raise his profile, more people will be interested in those answers.

This year we have three finalists, two individuals and a group. Only one, Karla Avelar from El Salvador, can come to Geneva in person. Mohamed Zaree of Egypt is banned from travel due to pending charges including for cooperation with United Nation Human Rights Council. This is rather strange given that Egypt itself is a member of the council.  FreeThe5KH from Cambodia are also banned from travel and facing trial. When they were selected as finalists, they were in pre-trial detention. They were released after 427 days but still face a trial. There has been widespread international attention to this case including from us. This is believed by many to have been a factor in their release.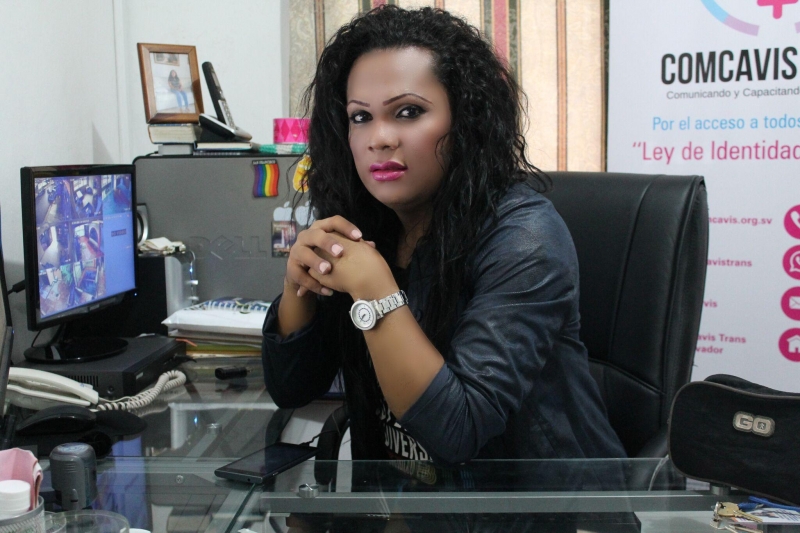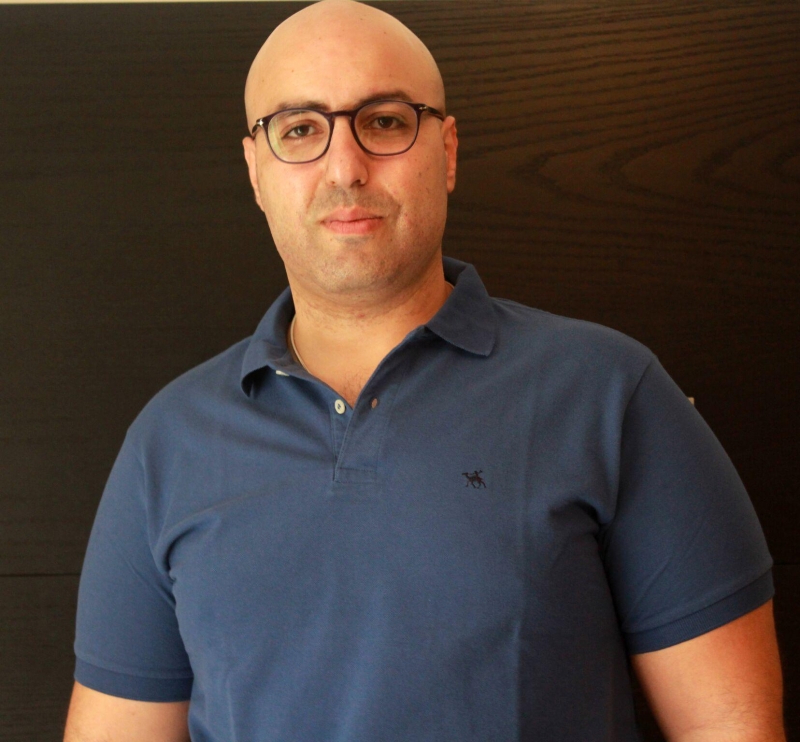 Lastly there is the morale boost to winning the award. Fighting for others human rights can be a lonely business. Friends can be pressured or choose to keep a distance for their own safety. The effects on family can add to the pressure to stop this work. Our finalists tell us that this often has a profound effect on them personally to see such a public statement of support from so many across the world.
The NHRF invites different actors within the human rights field to contribute on this blog. The opinions expressed here are those of the authors.