As a child, the story of the main character, frightened little brother Karl, and his big brother Jonathan's courage, loving wildness and bravery in fighting the oppressive Tengil and his tyranny, made my six-year old heart beat faster. In the end, the timid little brother Karl takes bravery beyond imagination into his hands and stands up for his brother Jonathan against Tengil to reach a better world.
The story had a deep effect on me and made me reflect in an early age about fear and bravery. It described to me how there are times in life where we are faced with realities far from what a child or any person can deal with and how we can choose to stay silent or take on the challenges given to us and go beyond what is expected of us mortals.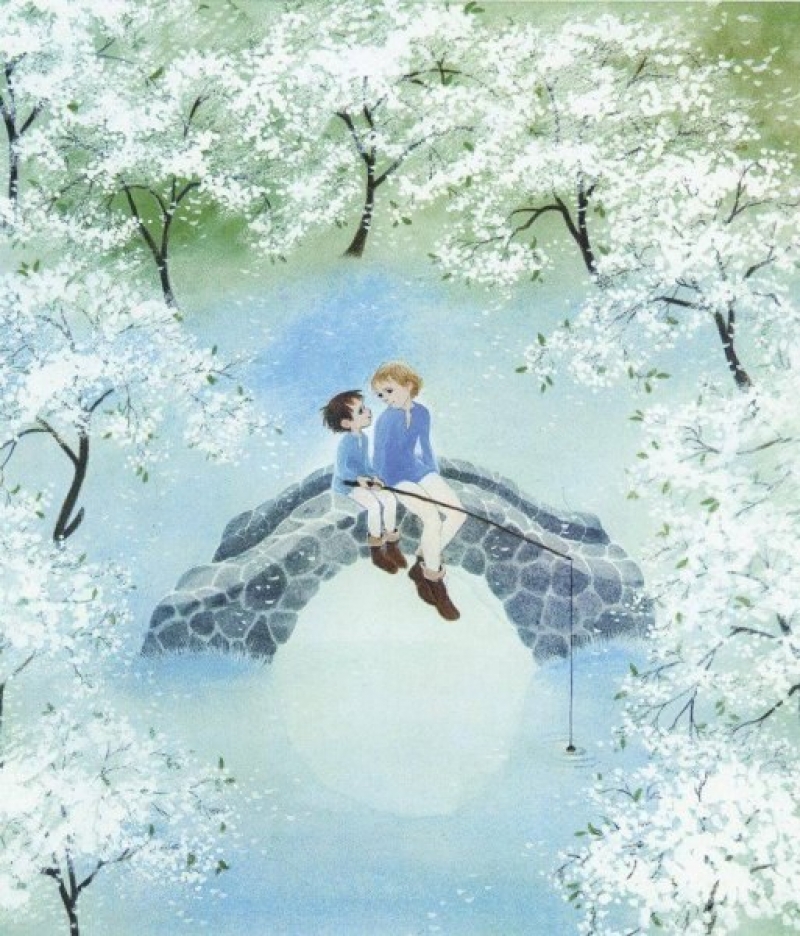 For more than a decade I have had the privilege of engaging with some the bravest women and men alive. They are people who stand up for others when rights are violated and for their conviction, and with a vision of a better world for everyone - at times at great personal risk and sacrifice. They are the Lionhearts of this world.
Luz Marina Bernal from Colombia and Sandhya Eknaligod from Sri Lanka are among these human rights defenders. Luz Maria's son was killed by the Colombian armed forces in one of the infamous "falsos positivos" cases. Sandhya Eknaligod´s journalist husband and cartoonist, Prageeth Eknaligoda, disappeared close to seven years ago, as one of the tens of thousands of missing persons in Sri Lanka.
Luz Marina or Sandhya have chosen not to accept the situation or stay silent. They have devoted their lives to fight, not only for their missing and loved ones, but by showing solidarity with thousands of other women and families who have experienced similar issues of extra judicial killings and enforced disappearances.
Hearing their stories and meeting with human rights defenders who work to advance the situation of others, and that address injustice, discriminatory systems and inequality, have made an immense impact on me personally. Some of these defenders have personal stories and experiences that stay with me long after I have met with them. On the other hand, so does their strength, their power and civic conscience. David against Goliath. Jonathan and Karl against Tengil and his armed men.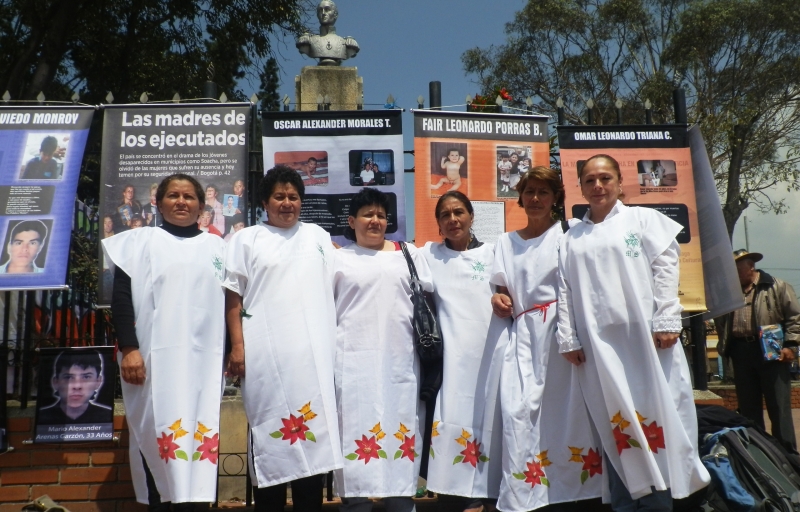 During the fall, the NHRF will invite people we work with to this blog. We will invite our grantees, our network and partners to share their thoughts on what it means to be a human rights defender. We want to hear experiences from key people in the human rights movement and in our networks about their work. We want to hear about the challenges and the opportunities they see. We want to learn more about tools that people are using to advance human rights in their local communities, but also to influence the global agenda. Through this new blog page we will invite the contributors to provoke us, to challenge us and to enrich us through their personal reflections.
Not everyone will be directly challenged to take the risk of fighting for a better world like my childhood heroes Jonathan and Karl. But all of us can choose to listen, to keep our eyes open, to support the defenders in the front line, to reflect about our role in this world and what we can do from places of privilege or deprivation to advance human rights. We can choose not to stay silent, because after all I think that most of us want to be real human beings and not "just a piece of dirt"!
We want this new blog to provoke us, to challenge us and to enlighten us!