Vacantes disponibles
Estos son los puestos que tenemos disponibles para nuestra oficina en Colombia.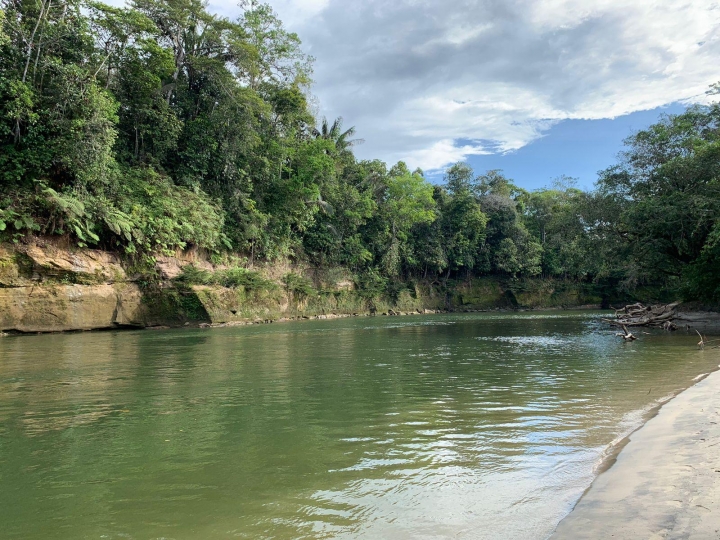 The Norwegian Human Rights Fund – Colombia, is now looking for a highly skilled, proactive, and visionary person, with expertise in the areas of forest and environment, cooperation with local communities and civil society organizations, to lead the Forest, Environment and Human Rights Programme and join our dynamic country office team based in Bogotá.
Leer más »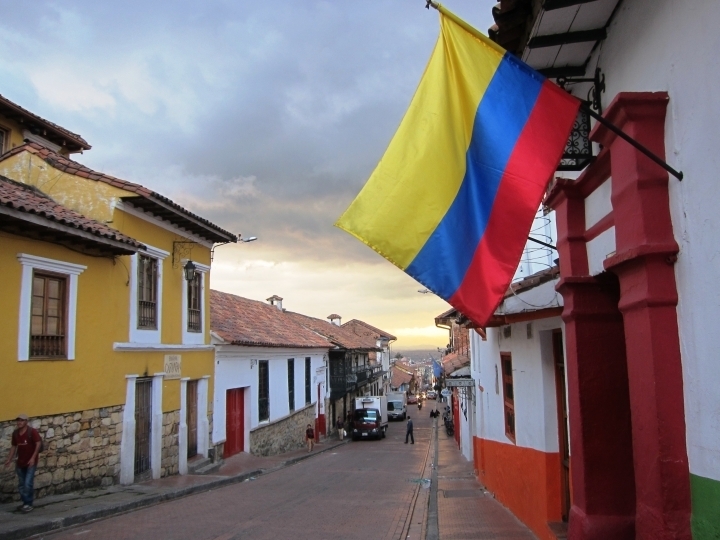 The Norwegian Human Rights Fund (NHRF) expanded its work in Colombia in 2020 through the establishment of a country office in Bogota. The office is responsible for all funding in Colombia and operates independently while remaining an extension of and accountable to the NHRF and its mandate. The office has two areas, Peace and human rights and Forest, environment and human rights. This position belongs to the area of Peace and human rights.
Leer más »