Date: Wednesday 30th of October, 2019
Time: 14:00-15:30
Place: Grensen 3 (Amnesty International Norway's office)
What is the status of the right to expression, association, assembly and freedom of religion or belief? What are the challenges faced by human rights defenders and what are their resistance strategies? What opportunities are there to work together to improve the human rights situation?
These questions will be topic for discussion when the Norwegian Human Rights Fund invites civil society actors to an informal round table conversation with Zulfiqar Shah from Pakistan.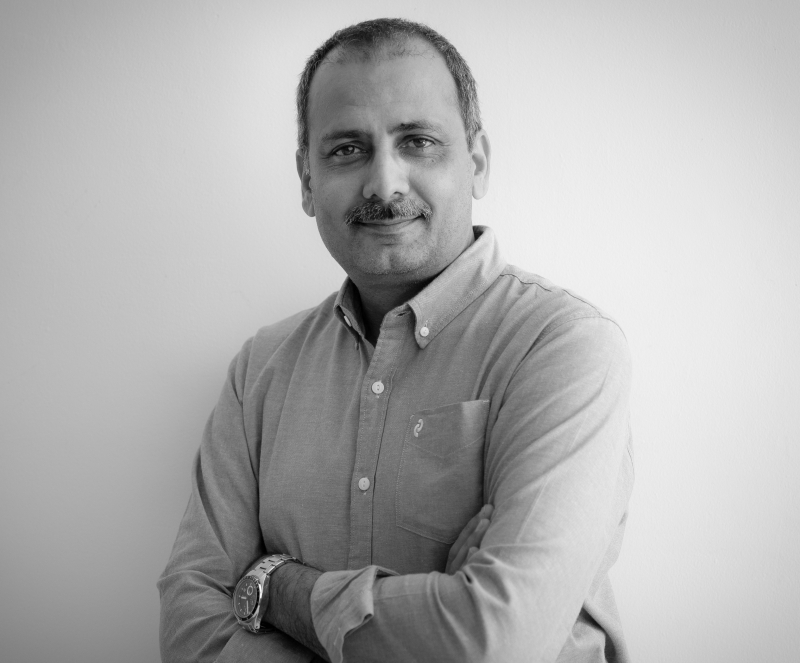 Mr. Shah is a renowned human rights and labor rights activist and sits on the Steering Committee of Pakistan Human Rights Defender Network. He contributes in the leading English daily in Pakistan, Dawn.
Please register with info@nhrf.no by Wednesday 30th before noon if you would like to attend. Coffee and snacks will be served.