The Safety and Risk Mitigation Organization team has established an early warning system to alert women human rights defenders (W/HRDs) of potential threats in their area, and conducts strategic advocacy towards government actors to take immediate and concrete action to protect W/HRDs and civil society. SRMO also monitors and documents cases against W/HRDs and civil society activists. They have compiled much data on the situation of W/HRDs, the violence perpetrated against them, and the actors who perpetrate violence against them.
Recently, they published their 2-year comprehensive report on the situation of W/HRDs in Afghanistan. The report details the political context and the ongoing conflict that has created a volatile and dangerous environment for W/HRDs, NGOs, and human rights work in general. It identifies the primary perpetrators responsible for the violence against W/HRDs and the inaction and failed commitments by the government to commit in action to providing any level of protection. It concludes with recommendations for the government, international donors, and the Taliban and other armed groups, as well as a list of the incidents against W/HRDs recorded in the last two years.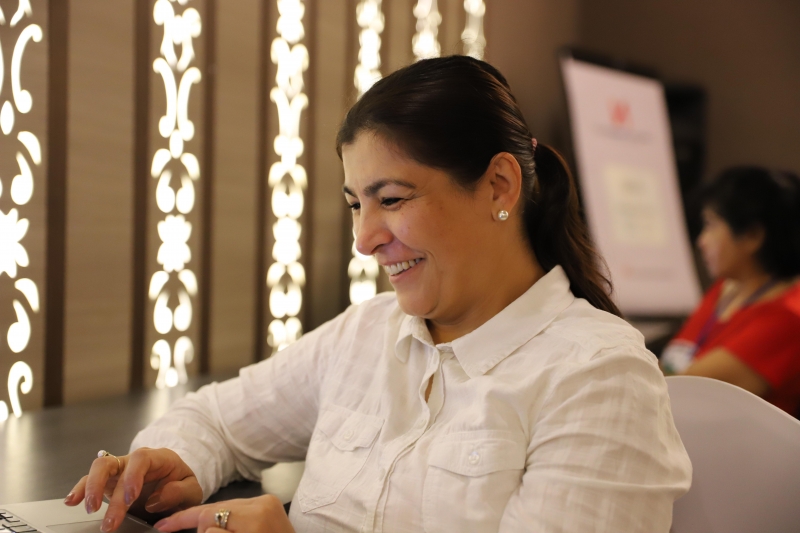 The NHRF has been supporting SRMO and their critical support to W/HRDs for about four years as part of our Human Rights Defenders at Risk program. We are committed to supporting the immediate and long-term needs of W/HRDs as they continue to be increasingly targeted by both state and non-state actors for their courageous actions and efforts to stand against human rights violations and abuses.
Main photo: SRMO.