In 2016, the NHRF's local consultant Aloysius Toe made field visits to seven current grantee organisations in Rivercess, Bong, Nimba, Lofa, Bassa, Margibi and Montserrado counties to learn more about the project results from the last four years. Here are some of his reflections of the main achievements.
What were the overall impressions from your interactions in the field?

Most grantees reported positive and notable changes in the communities as a result of
interventions between 2013 and 2016. Overall, the work has led to increased awareness
amongst women about their rights and provided them with a voice. The interventions have
given courage to many women who are no longer passive but are asserting themselves to
claim protection of and respect for their rights.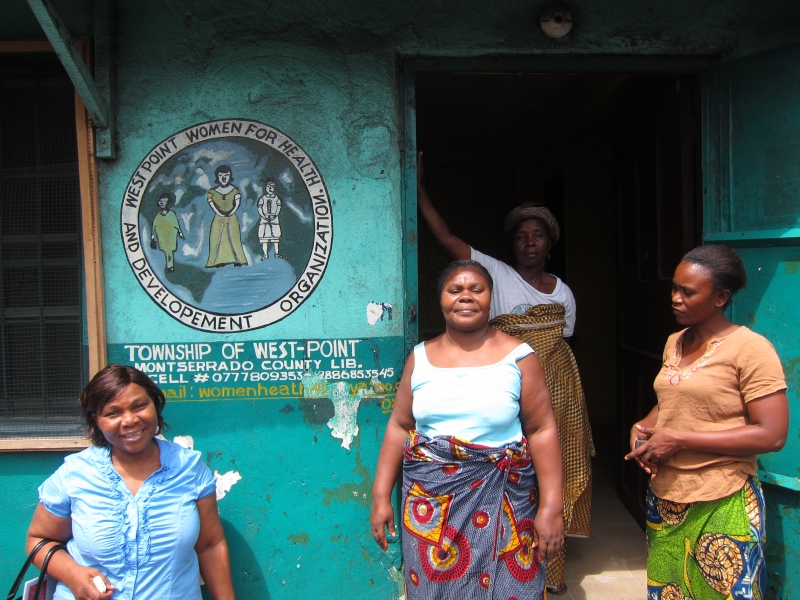 Can you give some examples of how the projects have contributed to change for women in the target communities?
Many organisations reported a reduction in cases of sexual and gender based violence (SGBV) in the target communities, as there has been a reduction in number of reported cases. In the past, an average of eight complaints were made daily on SGBV issues, but now an average of two complaints per day is made. A Town Chief in Rivercess County reported, «I no longer receive too many complaints about domestic violence». The reduction is further supported by the courage of many women to file complaints against male transgressors. This has created fear in men who are unwilling to face interrogation by human rights groups and possible investigation by the police. Men being afraid to violate women's rights, is positively impacting communities.
Can you describe some of the working methods used by the grantees in their interventions?
Many grantees have established beneficiary-led clubs and networks. These networks and clubs are combating SGBV and harmful traditional practices (FGM) in schools and communities. As a result of this, parental resentment to discuss early marriage and FGM has reduced considerably, and frank and open discussions are now held. Before, parents never used to attend meetings, and if they did, they never talked as a sign of protest. But now, they are talking, and those in authority, the commissioners and town chiefs, are now accepting discussion. Getting them involved makes them feel a part of it. Diversity has taken roots in these discussions. Local groups, traditional elders and school children, young and old freely come together to discuss sensitive issues, an exercise once considered a taboo.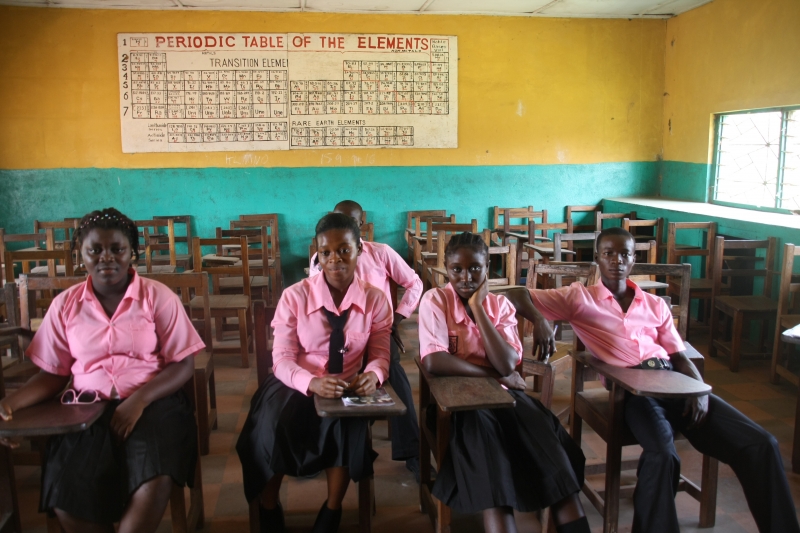 Do you see any possibilities of lasting change in the target communities?
Yes. Previously, many women were weakened by their status within the household and community. Their ability to assert themselves and be active participants in decision making has now been strengthened. Some of the women I interviewed reported that awareness about their rights has opened their eyes and empowered them to defend, claim and use their rights to land and other natural resource tenure rights. This shows how the interventions have helped rural women to challenge oppressive gender relations that are justified under the name of culture. Women who benefited from the trainings have been able to claim power from men who rule in their name. Many women are now also taking leadership in rural communities, including being named paramount chiefs which is rare. Women are now contesting for traditional leadership seats and are active in decision-making. The beneficiaries I interviewed attribute these developments to the interventions by NHRF grantees.